When getting a Group health insurance policy companies understand that people are going to sign up for what they need now, and employees' needs can often change. Maybe there is a new baby on the way so they want to increase their coverage, maybe they just realize that they are covering a lot of stuff that they don't need. This leaves many companies and employees wondering when and how they can make additional changes to their policy. 
The Standards
The standard is that each year there is one open enrollment period, and this is when people in a group insurance policy can make adjustments to their plan.. However, there are special cases that qualify your staff for a Special Enrollment Period or SEP.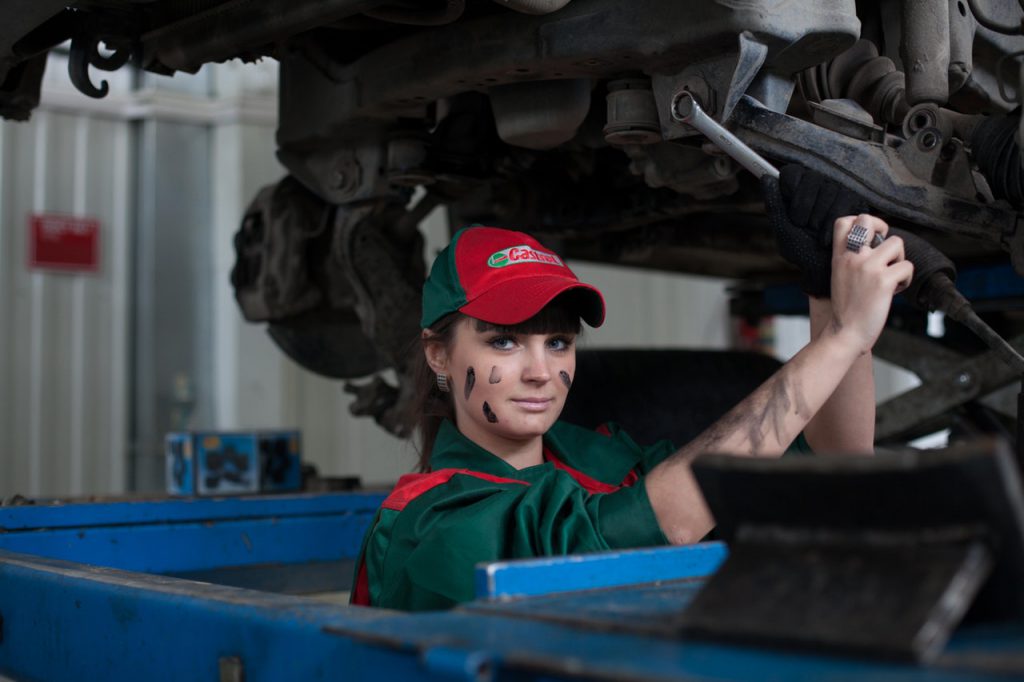 Group Health SEPs are available if your employee has a qualifying event. Here are the most common qualifying events:
Death
Marriage
Divorce
A new addition (child) to the family
The qualifying period starts when the event happens and only extends 60 days. Otherwise, it will not be considered eligible for a SEP. This means if someone gets married June 1st, they have 60 days from that date to change their coverage, after that they will have to wait until that year's open enrollment period.
Other Qualifying Events
Another qualifying event is loss of health insurance. This could happen when someone is covered under their parent's plan and ages out if they are covered under their spouses' plan and they lose that plan, or several other reasons. If this happens your employee has 60 days from the date that their current insurance plan ends to get new coverage or change their coverage through you.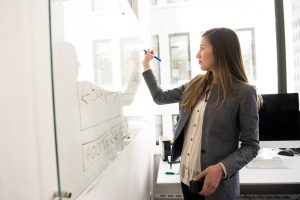 A change in residence also gives entitles an employee to a SEP. These mid-year changes are:
Moving to a shelter
Transitioning as a seasonal worker
Going to a new location for school
Entering the US
Moving to a new home
In this instance, the employee must have health insurance before then to qualify. Also, a small move like an extended vacation or sabbatical does not allow for a SEP.
Additional circumstances that might qualify for a SEP:
Starting service in an organization like Service Year or Americorps
Leaving incarceration
Becoming a member of a First Nationer tribe
Becoming a US citizen
The last thing to keep in mind is if any of these qualifying factors do arise, employees will need to have the correct information to verify an SEP. They all require documentation, but those papers are easily found. For example, a birth certificate for a child is mandatory, this is a valid proof of documentation for the verification process.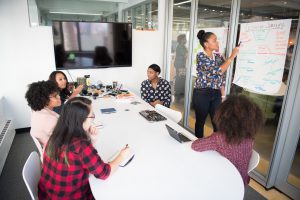 If you find yourself looking for a new, or first group health insurance plan, EZ.Insure offers solutions. Your agent will answer any questions you have, compare the plans available to you, and even sign you up when you are ready, free of charge. To get started simply enter your zip code in the bar above, or you can speak to an agent by emailing replies@ez.insure, or calling 888-998-2027. EZ.Insure makes the entire process simple, easy, and quick.