Each year, starting on November 1st, Americans have the opportunity to make changes to their health insurance plans. It's important to take advantage of this time, because a lot of things can change in your life throughout the year, such as having a child, getting married, or changing your job, which could require changes to your health insurance plan, as well. But what if you haven't had any major changes in your life? Is it necessary to apply for a new health insurance plan every year? Well, it depends.
Do You Have To Apply?
The Open Enrollment Period (OEP) is the one time during the year when you can change, cancel, or purchase a new health insurance plan. Depending on what state you live in, it begins on November 1st and lasts until mid-to-late January. It is the perfect time to assess your current health insurance plan, check if it's going to change in the new year, and decide if it will fit your future needs, or if it's time to get a new plan.
A common misconception every year when the health insurance Open Enrollment Period begins is that you have to make changes to your current plan. That's not necessarily true. If you have reviewed any changes to your current plan that will be going into effect for the following year, and you are happy with the changes,  there is no need to find or apply for a different plan.
However…
It's in your best interest to review all of your available options so you know if there are policies out there that might be better for you. You should look carefully at the different types of plans available, including the different metal tiers, which offer a range of coverage options and price points. Generally, the difference between the tiers lies in what percentage of your expenses the plan covers. 
In addition, you should look into subsidies that you might qualify for, especially now that they have been extended through the American Rescue Plan Act. You may now qualify for subsidies that you might not have qualified for a year or two ago. This is why it's very important to work with a knowledgeable agent who can go over all of your needs to make sure you find the perfect plan for you and your family.
Need Help?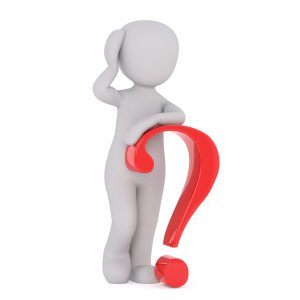 When trying to select the right health insurance plan for you and your family, you will come across many different choices. The right one for you will depend on your lifestyle, the doctors you want to see, and any medical equipment you need or medications that you take regularly.
Comparing plans is the best way to find an affordable plan that provides the right level of coverage for you. Before you start doing the work of comparing on your own, come to EZ. We will make the process quicker and easier by comparing available plans in your area in minutes. Our licensed agents work with all the top-rated insurance companies in the nation and can go over your budget and needs, and find the best plan for you and your family. We compare plans and offer guidance at no cost to you. To get free quotes, simply enter your zip code in the bar above, or to speak directly with an agent, call 888-350-1890.