Open enrollment is defined as a period of time when an employee join your group health plan or make changes to their existing policy. If you have a Group Health policy, which you should if your business employs over 50 workers, then any changes outside of a SEP  will need to be made during this open enrollment period. Your employees need to be notified so that they do not miss this opportunity.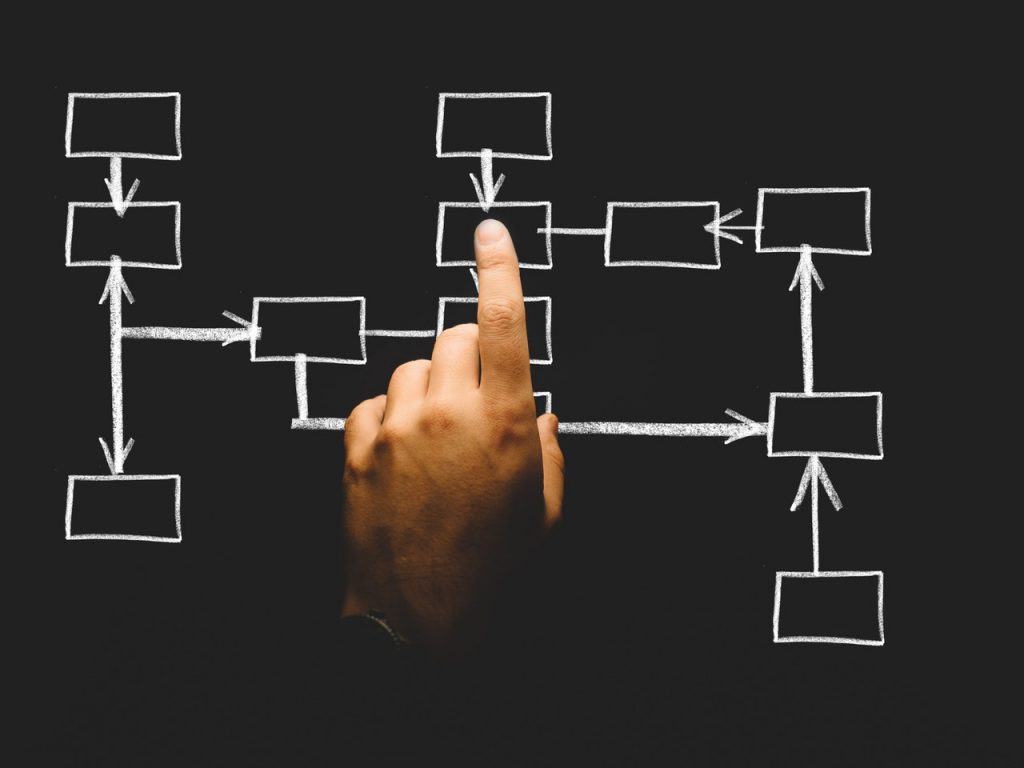 The unfortunate downside is that if the deadline is missed, then they must wait until next year. However, certain qualifying life events exempt an individual from this rule. You can learn more about that here. <link to SEP article>
For Employees
Open enrollment for the 2019 period will start Friday, November 1, and it will run until Sunday, December 15, 2019.
With your employment-based policy, your staff should receive reminders in the mail, but make sure to either talk to them one-on-one or send them an email yourself. 
Health coverage is important, and taking the time to reach out will send a positive message to your employees.  They will appreciate your knowledge, guidance, and interest in their well-being. 
For Business Owners
You do not have an "open enrollment" period to make changes to your company's group health policy. You can make changes whenever you'd like.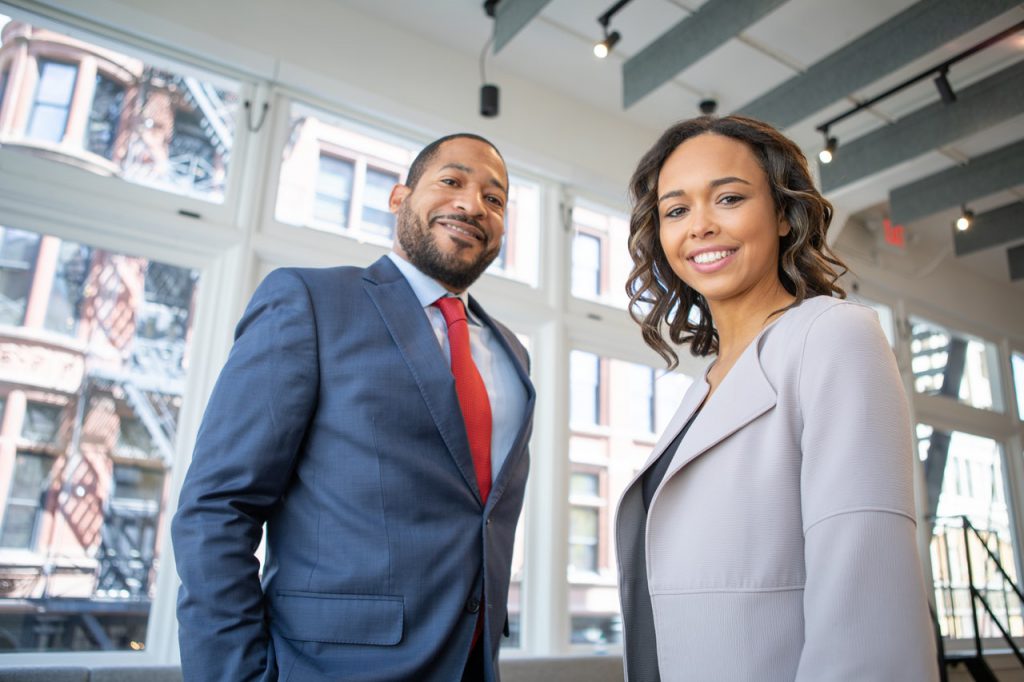 If you want to change your business' policy, you can (usually) cancel your coverage at any time, but the insurance company prefers to be notified at least 30 days in advance. It would be courteous to let your employees know as well. 
For these changes, it's good to review the pros and cons of joining an HRA or switching to a different policy. Both are valid options, but the choice ultimately falls on what would be best for your company's future.
Don't worry about big insurance decisions; EZ.Insure offers solutions. Your agent will answer any questions you have, compare the plans available to you, and even sign you up when you are ready, free of charge. To get started simply enter your zip code in the bar above, or you can speak to an agent by emailing replies@ez.insure, or calling 888-998-2027. EZ.Insure makes the entire process simple, easy, and quick.