Colorectal cancer is the second leading cause of cancer-related deaths in men and women in the U.S. It is estimated that about 1 in 20 people will be diagnosed with colorectal cancer in their lifetimes. This number is high in part because 1 in 3 people are not up-to-date on their colonoscopy screenings. Colonoscopy screenings are the most effective way to detect and prevent colorectal cancer. Getting regularly screened is especially important for older adults, because if you are 65 or older, you are at a greater risk of dying from colon cancer. Fortunately, Medicare covers colonoscopies at specific time intervals, based on a person's risk for colon cancer.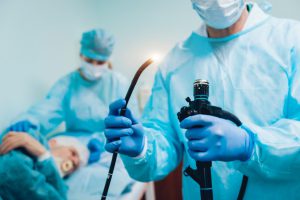 What Is A Colonoscopy?
Colonoscopies are safe, common procedures. According to the CDC, over 25 million colonoscopies took place in 2012. During this procedure, a thin, tubed camera is inserted inside the body so that doctors can view the lining of the colon. There are two types of colonoscopy:
Screening colonoscopy

– a routine procedure performed to see how healthy the colon is and to check if there are any polyps that need to be removed.

Diagnostic colonoscopy

–  performed to check for irregularities because a person is having intestinal issues.
When a colonoscopy is performed, the patient will normally be put under general anesthesia.
How Much Does It Cost?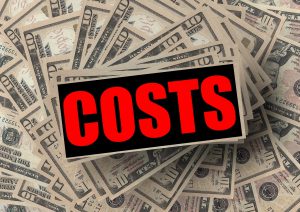 Many factors go into determining the price of a colonoscopy. This includes the location where it is done, what kind of anesthesia is used, and whether any tissue samples have to be sent to a lab for testing. The average cost of a colonoscopy is almost $4,000. If you have private insurance, the procedure will be covered after you meet your deductible. Medicare also covers colonoscopies, but how they are covered depends on whether they are considered a screening or a diagnostic procedure.
What Medicare Covers 
Because a screening colonoscopy is considered a preventive service, Medicare Part B will cover it. Medicare will cover all screening costs as long as the doctor accepts Medicare assignment. This means that your doctor agrees to accept the Medicare-approved amount as full payment for the procedure.
Medicare will cover the cost of screening colonoscopies:
Once every 24 months (2 years) if you are at high risk of colorectal cancer because of family history or history of colon polyps or inflammatory bowel disease.

Once every 120 months (10 years) for patients who are not considered high-risk.
Your screening will be covered in full whether or not you have met your deductible.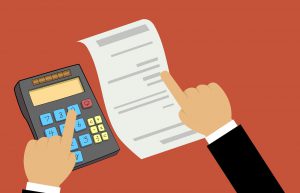 Only the screenings themselves are covered, so if your doctor finds a polyp or takes tissue samples during the colonoscopy, then you will have to pay a portion of the bill. You might owe:
20% of the Medicare-approved amount

A copay if you're in a hospital getting the procedure done
Medicare Supplements can help pay for the additional 20% of out-of-pocket costs if a polyp is found or if you require more  than just a screening. Before scheduling your colonoscopy, contact your Medicare Supplement Plan insurer and find out just how much they will cover if a polyp removal is necessary. 
A colonoscopy is an important screening test that can help catch colorectal cancer early and possibly save your life. There's no reason not to get one done if you are over 65, because Medicare covers the cost, and a Medicare Supplement Plan can help pay for any other costs associated with getting tested. If you are looking for a Medicare Supplement Plan, we will help compare the different plan types in your area. We will help you find one that meets your health and financial needs. To get free quotes, enter your zip code in the bar above, or to speak to an agent directly call 888-753-7207. No obligation. No hassle. Just free quotes.