Insurance costs can surprise you, and purchasing policies for your company can run into stormy waters. With a good understanding of the costs and ways to save money, you can sail your company's ship straight to profitable seas. Insurance costs, or those "life happens" moments, crop up when you least expect them. Proper planning will alleviate the strain these cause. The average company spends about $1300 on policies, but plan prices are increasing steadily for years. Don't let unknown factors cost you capital.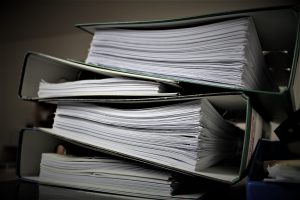 When it comes to insurance for your business, certain forms of coverages are mandatory like Worker's Compensation, but you should be aware of what will raise your costs, and where are the places you can save money.
Cost-Raising Factors
Different things influence your final price. Learn them now:
History of claims

– Your company's past will be brought up at some point from the insurance perspective. If you have past claims, make sure you are up to date on them and still have their information.

Profit Margin

– Your final sales numbers will be taken into account. These directly affect how much coverage you need plus your ability to afford it. If you have a high-profit margin, you'll want to protect your interests.

Physical Property

– If you have a physical site with assets, this will directly affect your

Business Owner's Policy

. Remember, a larger building will require more coverage.

Physical Location

– Different states have different insurance laws, and some have

scarier premiums

. Your physical location will be a big determining factor across the board.

Employee Number

– Whether you're self-employed or have a staff, this number dictates

when and why

you need coverages like Group Health insurance.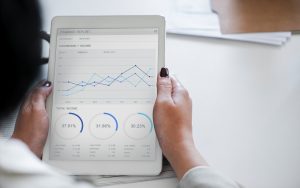 Of course, take your business's specific needs into account, but those vary widely based on industry. Your insurance liaison (known as an actuary) will calculate your risks before offering you different options and their price. Now, how can you reduce these costs?
Places to Save Money
Here is the good news. There are many ways for you as a business owner to cut your expenses. Take these three factors into account:
Deductibles

– When tax season comes about, this is the best time to minimize the payment you are expected to make. Write everything down during the year, including claim payments, so that they count toward a lower final number. Remember, business expenses count towards a tax refund.

Bundling

– Grouping things like policies together can save time and money. Often, an insurance company will offer a better deal if you're willing to only purchase your policies with them. Consider your options when doing this, because it's a lot less stressful to only look in one place for your information.

Refreshing your info

– New updates happen in the insurance industry all the time, and your business should also be constantly evolving. If you set one price down for yourself, you may lose out on a better option later. If nothing else, calling your provider and updating your company's information may give them a better perspective on how they can help you in the future. New coverage may arise that they didn't know they could offer you.
Coverage comes with responsibility. As a business owner, it's your job to make the best choices to grow. Your employees and customers are counting on you. With these factors in mind, you can look into where to best allocate your assets. However, everyone can use a helping hand, especially when the industry is as complicated as insurance.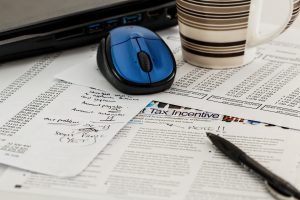 EZ.Insure is ready to be that helping hand. Your agent will answer any questions you have, compare the plans for you, and even sign you up, free of charge. To get started simply enter your zip code in the bar above, or you can speak to an agent by emailing replies@ez.insure or calling 888-998-2027. EZ.Insure makes the entire process easy, and quick.