Group health insurance plans are necessary, but paying high premiums is a pain. 2018 saw an average yearly payment of  $5,711 for an employer. However, there are ways to reduce the amount you pay for health insurance plans, it comes down to how your premiums are calculated. If you know which factors affect your bottom line, then you can take action to reduce your overall premium.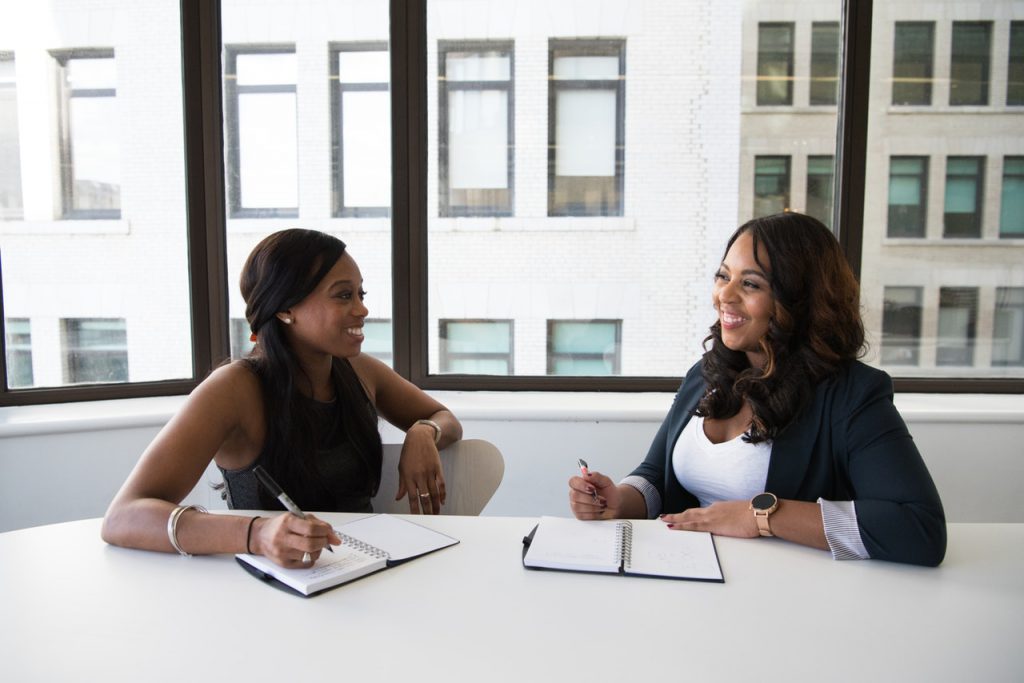 Group health premiums are like an electric bill; they are your quarterly or monthly payment for health insurance, these payments differ between coverages. If you purchased a plan to cover you and your employees then you purchase for your "group" of employees through an insurance agent.
Each employee must pay a portion, and each portion is calculated based on how much coverage they need and how many family members are covered, etc. All this information is pulled together for one premium cost–but the final price is affected by other insurance factors.
Insurance Factors 
Keep in mind that the Affordable Care Act does put restrictions on what affects your premiums. This is good news for the most part, but it does mean that change will come if the ACA is amended. For now, here are the important factors to focus on:
Factors That Affect Premiums
Business Location-  This factor takes an average number from one overall area, meaning if you live in a more expensive state, then it will be used as an excuse to raise your premium. Here is more information on the most expensive states that you can operate in. 
Enrollee's Age- Like any health coverage, insurance companies judge heavily on age. The rule is set for a 21-year-old as the standard. The coverage grows in response to being older or younger than this. For example:
For children 1-14, the base rate is three-quarters of the standard.
Or children 15-20, it increases exponentially
For adults older than 21, it increases to a maximum of 3 times the standard.
For family plans, the premiums are added together for all members. However, if they have kids under 21, only the oldest three are taken into account. As the children age, their premiums are recalculated. To give you an estimate, most family plans are about $5,700 annually for the employee.
Important note: Unless the other items are outstanding, age-based factors are the heaviest in weighing a premium's cost.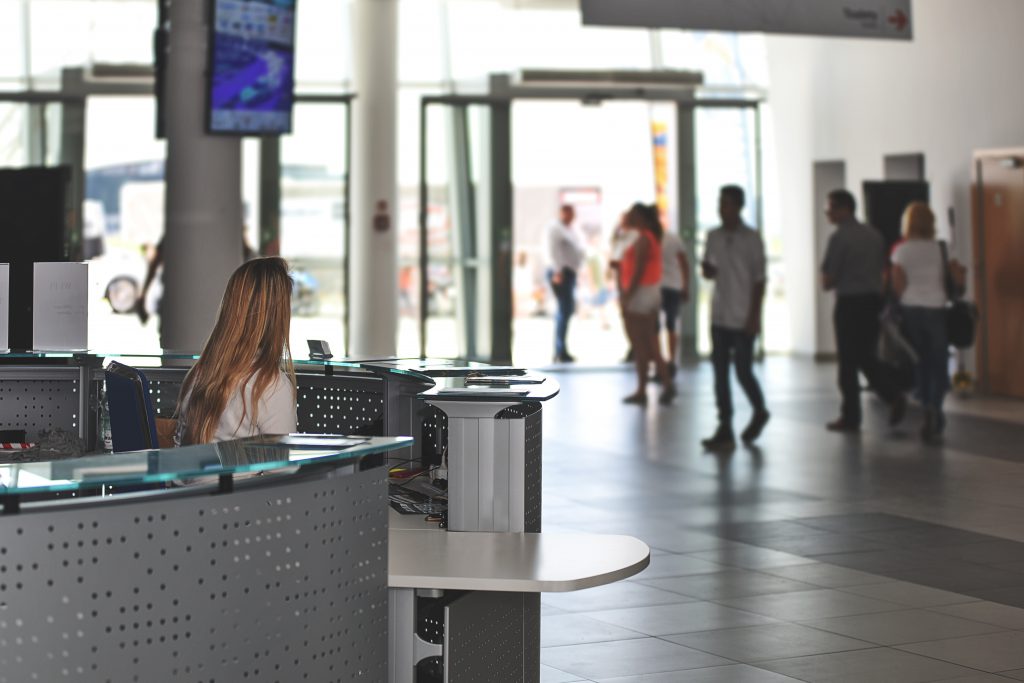 California
Connecticut
District of Columbia
Massachusetts
New Jersey
New York
Rhode Island
Vermont
Tobacco Use- This is an expensive habit. Tobacco users are charged up to 50% more on their premiums. However, this is based on insurer and state of residence. States exempt from this policy are:
Important Note: Lying to get your insurance premium lower can provoke legal action and loss of health insurance coverage. 
Factors That Do Not Affect Premiums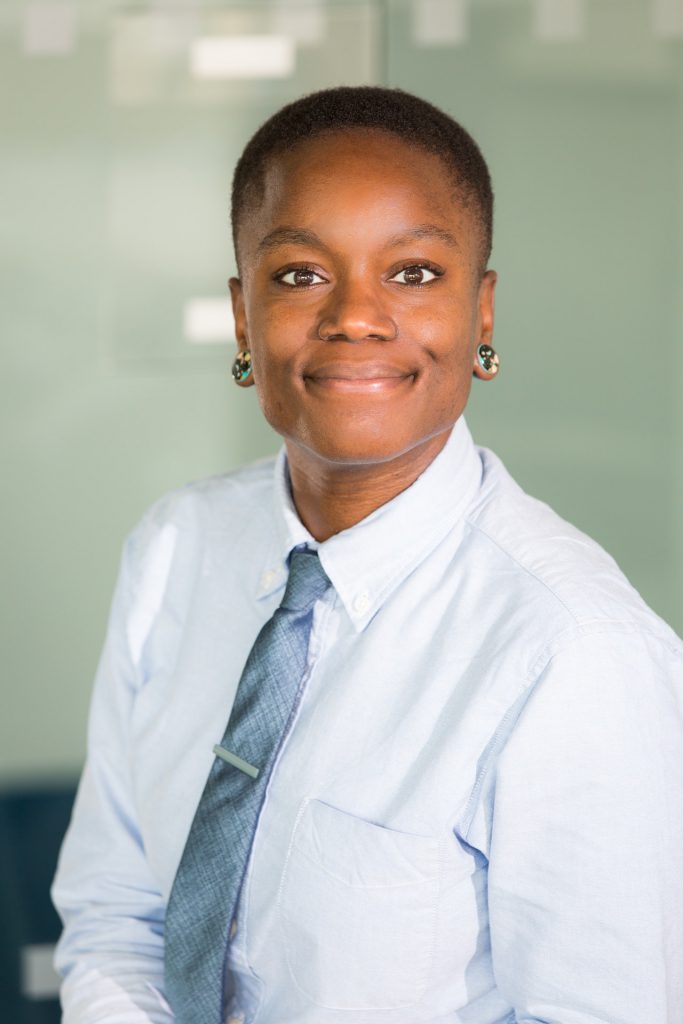 Health insurance companies will take a lot into account. However, based on the ACA, they cannot raise your premium because of:
Your industry
Employee's current health on an individual basis
Your group's past medical claims
This means that a company can't use your business type to penalize you, nor can they use past medical history of individual employees to raise your rate. 
Important Note:  These factors only affect small businesses. Large group plans can be influenced by these.
Setting Your Premium
After your agent calculates all of these together, they submit the information to a regulator. These submissions for your plan is then reviewed, along with the factors, by either a federal or state regulator. This depends largely on your location.
Then, once approved, your premium is set!
For reducing your group health premiums, your best option is to encourage employees to quit smoking. If you can prove they are enrolled in a program, this can lower your premium. Since location is a factor as well, choosing a good state for your company to be based in can help. Unfortunately, the heaviest option is age-based, and it is uncontrollable. 
EZ.Insure can assist with figuring everything out and making sure you get the best plan for your budget. Your agent will answer any questions you have, compare the plans for you, and even sign you up, free of charge. To get started simply enter your zip code in the bar above, or you can speak to an agent by emailing replies@ez.insure or calling 888-998-2027. EZ.Insure makes the entire process easy, and quick.