When dealing with an illness or disability that leads to the assistance of durable medical equipment such as an adjustable bed. Questions come up, mainly how much they are, and if the costs of these beds are covered by Medicare Insurance.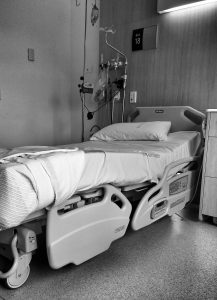 Doctors can prescribe these beds for many conditions, such as sleep disorders, respiratory problems, restless leg syndrome, and more. If you do require an adjustable bed, then it must be deemed "medically necessary" by your doctor in order to be covered. Will it be completely covered? Well, it depends.
What Is Durable Medical Equipment (DME)?
Durable medical equipment is medical equipment that is reusable, such as crutches, wheelchairs, and adjustable beds. In order for a DME to be covered, it has to be used for medical reasons, durable, andused at home. 
If you are staying in a nursing home, that does not qualify as your home. Therefore, it will not be covered. However, a long term care facility can give you DME, because they are responsible for your health. 
Is it Medically Necessary?
Even though your doctor might determine that there is a medical purpose for DME, it does not mean it will be approved by Medicare. Once the doctor recommends it, it must be considered and reviewed by Medicare before it will pay. Not all DME is created equal. In other words, there might be a specific type of bed that is approved, while others are not. 
Adjustable beds are usually prescribed to patients to help cure, relieve, and minimize circulatory and respiratory health issues. These beds help people get in and out of bed with more comfort and ease.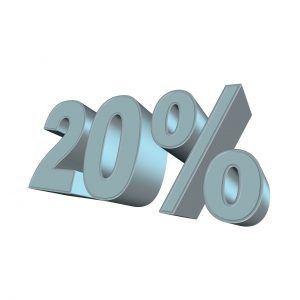 Will Medicare Cover Adjustable Beds?
Under Medicare Part B, in the DME section, it states that they might cover adjustable beds. But there are some requirements that a person must meet first before qualifying. First, a doctor must prescribe the bed for use at home. Afterwards, the bed must be sourced by an accredited Medicare supplier. Then, Medicare Part B will cover 80% of the expense, leaving you to pay the rest (20%).
Thankfully, if you are in need of an adjustable bed in your home due to chronic pain, or certain conditions, Medicare will cover it. As long as the bed is prescribed as medically necessary, and  acquired from an accredited supplier, then you will be good to go. Make sure you contact Medicare to make sure the bed is accredited before purchasing it, because some bed suppliers will mislead patients into buying unaccredited beds.