Both Medicare and Commercial Insurance have their strengths when it comes to coverage. In this time of debate over insurance and its costs, it's more important than ever to know the differences between the two. 
For business owners, you might be nearing the Medicare age and wondering which insurance you should focus on, or even how to balance them. While both have their merits, they each shine in their own way.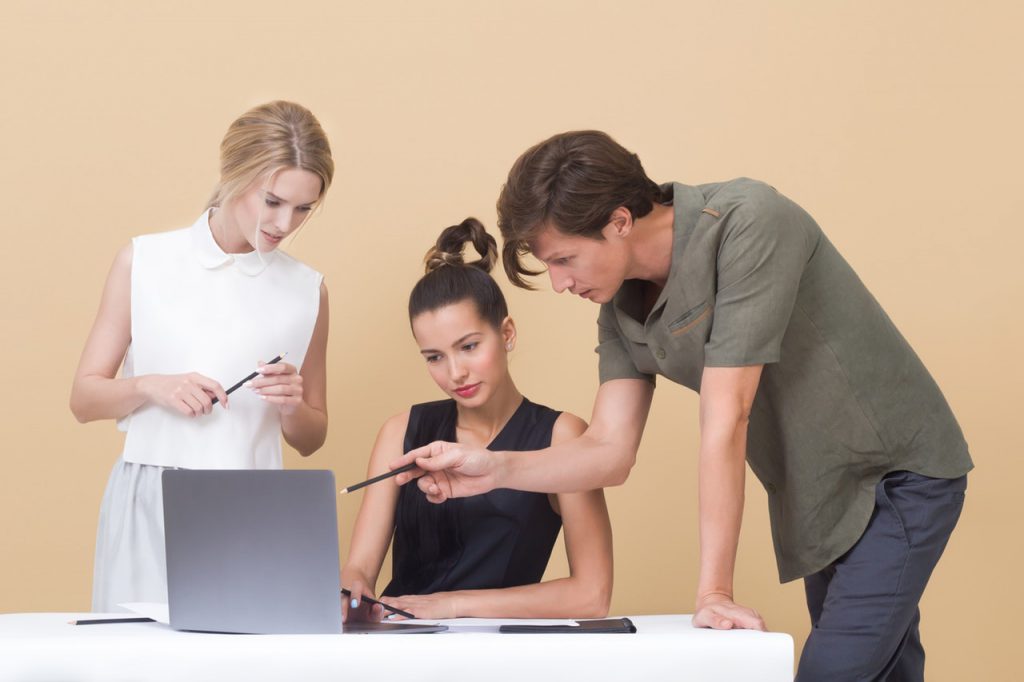 Basically, Medicare was created to absorb risk for people with complex or expensive health issues. Commercial Insurance is a mandatory business expense for companies to operate in our economic sphere. One is social; the other is commercial.
Let's expand more on these concepts, and how they actually help you.
How Commercial Insurance Helps
You can refer to our guides for commercial insurance if you are starting a new business, but for everyone else, the simple answer is minimizing risk. 
Commercial insurance works to protect businesses from extenuating circumstances. From Worker's Compensation to Business Owner's Policy, these coverage types are put into place specifically to help businesses navigate through bad luck or human error.
Without this insurance, the negligence cases alone would bury any small business trying to set up. Any theft or property damage could cripple a company, not to mention the rising rate of cybercrime. It's a dangerous world and the protection offered by this type is critical, if not enforced as mandatory by the state, to make sure business can continue.
How Medicare Helps
Medicare is completely different in conception. Instead of strategically sidestepping risk, it instead was created to help as many people as possible. American citizens pay into it throughout their careers so that when we arrive at either old age or a disability, we can access health care.
Medicare provides protection in these cases only, not for lawsuits or property damage. So, it is more effective for the average citizen. There is still confusion over whether Medicare offers the most coverage or an employer's group health insurance. For more on that topic, read this.
One For Each Need
With what we've covered, commercial insurance is fantastic in the business world, as it has been designed to work in that sphere. On the other hand, Medicare, as a federally administered program, is a different beast entirely.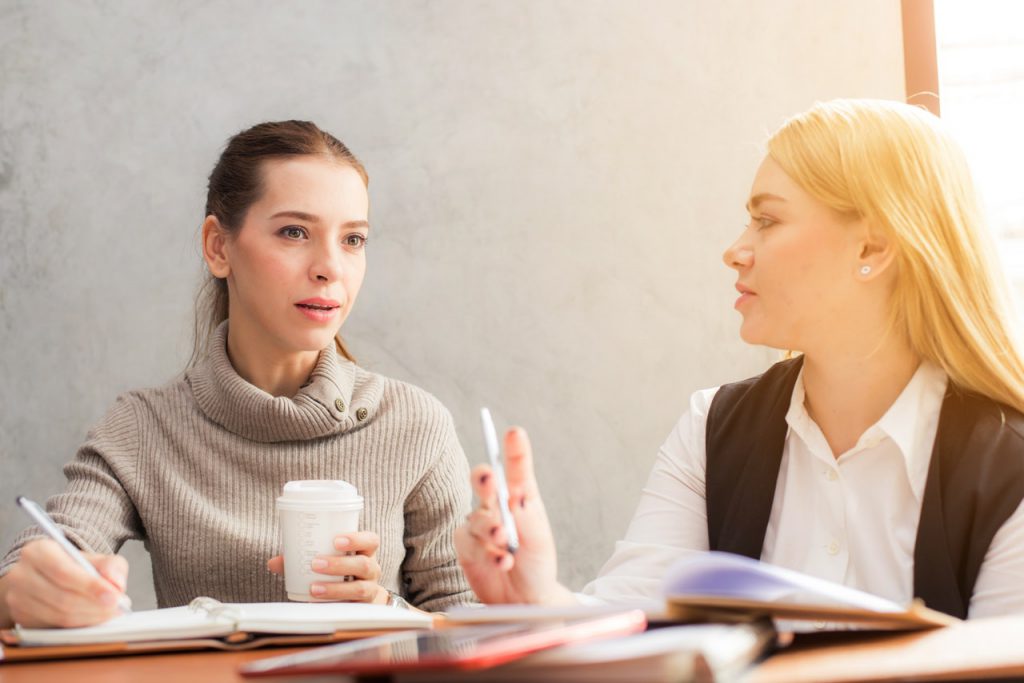 While they can be used simultaneously, the different insurance types must be used properly in specific situations. These can be overwhelming to look at, especially if you want to use both to the best of respective strengths. Ready to get your best coverage?
EZ.Insure can give you the help you need to navigate both Medicare and Commercial Insurance. Your agent will answer any questions you have, compare different plans for you, and even sign you up when you're ready, free of charge and without having to worry about being hounded by endless calls. To get started simply enter your zip code in the bar above, or you can speak to an agent by emailing replies@ez.insure, or calling 888-350-1890. EZ.Insure makes the entire process easy, and quick.