The time has come to research insurance plans, whether Medicare, health, group, or commercial insurance. There is a ton of information on each type, and so many different options within. It can be very time consuming trying to compare plans, and determine which is the best for your specific needs.
But with such a time drain, why would people rather search for plans themselves than work with a professional agent?  
The average answer is that the insurance-seeker is worried that a professional will view them as a wallet, only attempting to get as much money from them as possible. With overpriced plans and unnecessary options, it's not hard to see where this view developed. However, searching on your own can lead to misinformation, and can cost you more money.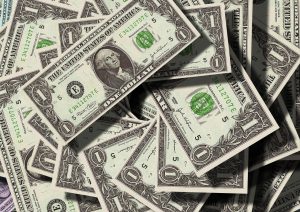 Save More Money
When you take matters into your own hands, you could find wrong information on these insurance plans, overlook different options, or even miss some altogether.
After purchasing the "perfect plan," matching every need, your mailbox is suddenly swamped with unexpected bills, and you are left wondering why. The average person just isn't trained to see the fine print in coverage options. Working with our agent eliminates the need to learn the complicated language of insurance coverage.
EZ.Insure's experienced agents offer their expert advice on your best option, meaning the policy that will save you the most money while still covering your needs. Our agents acquire their licenses after many hours of training so they can sell insurance plans. In addition, they have up to date knowledge, sourced annually, that is not easily accessible to the public.
Easy Fast Quotes
Finding a plan on your own can not only be overwhelming, but it also drains your bank account  We know everyone has specific needs, and our agents gather all the information to find a policy that suits you, freeing up your time. Besides this, using an agent allows you to negotiate prices as opposed to finding quotes online. Doing it alone doesn't guarantee your price.
Don't waste hours, days, and maybe even months searching. Our agent has access to industry tools and expert knowledge to quickly find, sift, and present your perfect insurance plan.
Your Best Interest
Agents have nothing but your best interests in mind. EZ.Insure doesn't work with just any agent; ours are hand-selected. Our service is focused on supporting you on your journey, not to take advantage of your confusion with health insurance.
Our company does not make a profit on your choices, either through insurance companies or otherwise. We know how it is, so we want to help.
Better Explanation Of Coverages
As stated, nothing is worse than a surprise bill on a procedure you thought was covered. When searching, it's easy to overlook words or even whole sentences in a plan. But as we know, every word is important in your policy explanations. An agent is a second set of eyes, ones that know what to look for. If you read explanations incorrectly, you want someone there to guide you and answer any questions you have. Insurance plans shouldn't be a minefield of misinformation.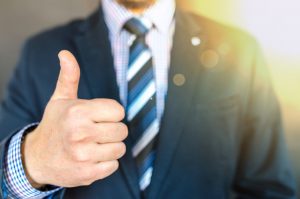 EZ.Insure gives you instant telephone access to local expert healthcare representatives who can answer your questions, explain coverage and benefit options, help you compare different plans, and assist you in applying for coverage.
We offer more guidance than any other agency with our well-equipped agents. You never have to worry about being bounced around from agent to agent, or receiving subpar information. Be informed of the top plans for your circumstances with the best price. To get started, enter your zip code in the bar above, or to speak directly with an agent, email replies@ez.insure, or call 888-350-1890.