As we age, the more critical it is to become healthy and strengthen your heart health. Heart disease is the lead cause of death among women and men, killing over 600,000 Americans every year. If you do not have the time to work out, there are some small activities to begin strengthening your muscles and heart stronger. The more exercise you do, then the better your heart can work efficiently, ultimately extending your lifespan.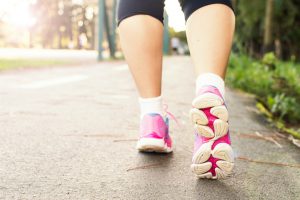 Walk
Walking can significantly help lower your chances of high blood pressure, high cholesterol and diabetes as much as running does. You can start by walking 30 minutes or less every day. Walking is enjoyable, free, easy, and a great exercise to begin.
Stay Active
Exercise is not something that only has to be done at one part of our day. It is easy to remain healthy and active throughout the day. Constantly get up and move around to keep your heart healthy and body moving. Little things like walking up the stairs instead of taking the elevator, and standing instead of sitting are little actions to take. They might seem minimal, but they make a difference and continue the trend of staying active.
Swim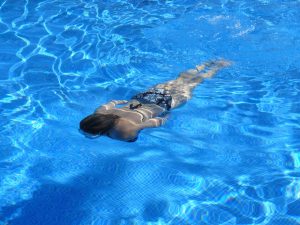 Swimming provides many health benefits! It uses all the muscles in your body and keeps your heart working hard to supply blood everywhere. Your muscles will then strengthen and so will your heart. The water will protect your body, posing little injury.
Yoga
Yoga is beneficial to control your heart rate and is effective for flexibility. Yoga has proven to reduce stress, which in turn keeps the heart less stressed. Also, it has been proven to reduce depression and other mental diseases. It is a good way to reduce stress, but also not enough of a workout. Yoga is best when used as a cool down after a workout. A workout is still important to get your heart pumping.
It is best to start making healthy choices today, even if you haven't worked out in years. Set a reachable goal and start somewhere! After your goal is achieved, you can work your way up by increasing your time and doing interval training (low to high intensity workouts with rest periods). Just remember to start slow and not to overwork yourself in order to not induce a heart attack or an injury.