Looking for Medicare quotes? Did you use Medicare's Plan Finder Tool on their site, Medicare.gov? If so, you could've been given the wrong information, which could be costing you hundreds of dollars. The Medicare Plan Finder tool had some bugs that needed to be fixed, so, in August, the Centers for Medicare and Medicaid Services (CMS) updated it. However, the tool is currently still  giving seniors incorrect price estimates, and wrong coverage information. You don't have to worry about that with EZ. We give you accurate quotes, every time.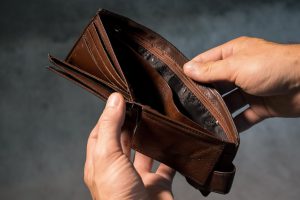 The Problem With The Tool
Even with the August revamp, Medicare beneficiaries have been just as confused as ever. The tool has been showing inaccurate premium estimates, incorrect prescription drug costs, and inaccurate coverage costs. Beneficiaries are at risk of choosing the wrong coverage because of this inaccurate information. They will then be stuck with this plan for the entire year, and will be losing money while they wait for the next open enrollment period.
One Medicare consultant in Wisconsin used the tool to research prescription drug plans for a client, and was shocked by the results. She started checking the plans' websites, and came across two versions of the same high blood pressure medication. One was covered, while the other was not. The difference in price was $2,700 a month.
Accurate Quotes With EZ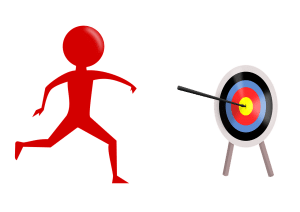 Here at EZ, we make sure we do our research and homework. EZ.Insure uses state-of-the-art technology to provide accurate live quotes. This means that the quotes provided are the prices you would pay for the plan if you signed up today. Getting a live quote is important because as the market and personal situations change, insurance prices will also change.
Avoid all of the work of trying to find an accurate quote. Using the Medicare Plan Finder Tool can leave you with inaccurate quotes, and false information. If you're not an expert in insurance, then errors, or simple ignorance, can cost you tons of money. It's your health, and it's important. 
The CMS is currently working on fixing the issues with the Medicare Plan Finder Tool. In the meantime, if you are seeking Medicare advice, it would be best to contact a Medicare agent. An agent who is familiar with plans and the coverage they provide can help guide you in a better, more accurate direction. EZ.Insure has highly trained agents in your region that can offer you accurate quotes on plans available, and help you save. If you would like to speak to an agent, call 888-753-7207. Or if you would like an instant quote, enter your zip code in the bar above.