Medicare does not typically cover acupuncture or chiropractic care for seniors. If you do decide to take any of these treatments, then you will be responsible for 100% of the costs. With the price tag on these treatments, it might not be ideal. This applies if you have Original Medicare, an Advantage plan, or a Supplement plan.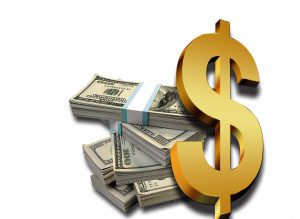 About 55% of older adults in America seek alternative forms of pain treatments such as acupuncture, but many cannot afford it. Now there is some hope for seniors. Medicare is offering to cover acupuncture. The caveat is that it will only cover you if you help research acupuncture's efficacy in relieving lower back pain.. Once the research is complete, the government will assess if it is worth covering further.
The Logic
The reason behind the government's acupuncture proposal is to relieve chronic pain without turning to narcotics. The war on painkillers is never-ending. Once there is enough evidence, the government will assess if Medicare should cover the controversial treatment for people aged 65 and older.
Health Secretary Alex Azar says, "Defeating our country's epidemic of opioid addiction requires identifying all possible ways to treat the very real problem of chronic pain, and this proposal would provide patients with new options while expanding our scientific understanding of alternative approaches to pain."
The Stigma
Acupuncture is often deemed as a waste of time, money, and resources. Because it is a more holistic route for relief, people are skeptical. Although there have been many trials and research conducted proving it is effective, it continues to hold a negative stigma. People do not think that sticking needles in your skin can help your "flow" or reduce pain and stress. But, the government has decided to further research acupuncture.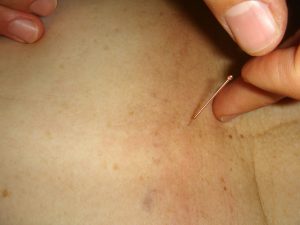 Chronic lower back pain has been a consistent issue for seniors, and it is generally listed as lasting 12 weeks or more. It affects millions of people, and the go-to relief is usually opioid painkillers. Past studies show slight, short-term improvements in function and pain for patients with chronic lower back pain. However, it did not show the same effect long term.
If the research conducted by the government nets positive results, then hopefully, Medicare will cover future acupuncture treatments. The treatments range from $75-$150 a session. This is expensive for many and especially for seniors on a fixed income. For the time being, if you have chronic lower back pain and are interested, contact Medicare and ask about partaking in the research. It just might be the treatment your body needs, and it is worth a try while its free.