Are you over 65, working, and on your employer's insurance? Are you looking into enrolling in Medicare as well? You can have both employer-based health insurance and Medicare at the same time, as long as you are eligible to collect Medicare. However, when it comes to paying for medical services, it can get a little tricky. There are rules for how Medicare and other insurance plans work together. One has to be a primary and the other a secondary insurance.
Coordination Of Benefits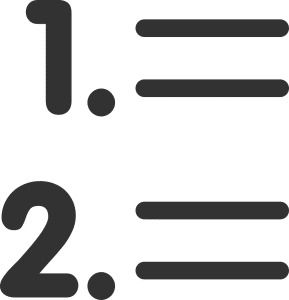 Insurers will have a coordination of benefits to decide which insurance pays a bill first. Your "primary payer" will cover the maximum amount your plan allows first, then your "secondary payer" will step in and pay the rest, or as much as your secondary plan allows. The rule of thumb when you have both employer insurance and Medicare is: if the employer has 20 or more employees, then the group health insurance plan will be the primary payer. If the employer has less than 20 employees, then Medicare will pay first. There are a few things to know about primary and secondary payers: 
The second payer might not pay the rest of the uncovered costs.

If your employer's insurance is the secondary payer, then you may need to enroll in Medicare Part B before your employer's insurance will pay. This is because when Medicare is primary to your other insurance, your other insurance may not pay for costs until Medicare pays. Part B will help you avoid paying high out-of-pocket costs for your care.
Conditional Payment
If your employer-based insurance does not pay for services such as workers comp or liability claims first, then Medicare will make the payment so you do not have to pay the bill out of pocket. This is called a conditional payment on Medicare's behalf. It is considered conditional, because the payment has to be repaid to Medicare if you get a settlement, judgement, or other kind of payment later.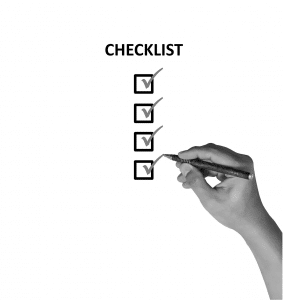 The Standard To Have Medicare & Other Insurance
There is a standard to meet in order to have Medicare alongside employer-based insurance. If you do not meet the standard, then there is a penalty. In order to have both and avoid a penalty from Medicare, you must make sure that:
You are enrolled into Medicare by age 65- Generally if you do not enroll into Medicare Part B within the 7 month initial enrollment period (6 months before your 65th birthday, the month of, and 3 months following), you will face a lifelong penalty. 

You are working and covered by your employer's insurance- If your employer has 20 or more employees, then you can hold off on Part B, and will not have to worry about the penalty. 
Medicare Supplement Plans
If you do not have employer-based insurance and are looking for extra coverage, then you may want to look into a Medicare Supplement Plan. These plans are sold by private insurance companies and are a secondary form of insurance that helps pay for Medicare Part B bills. Medicare will pay 80% of your Part B bills, leaving you to pay the remaining 20%.
Medicare and other forms of insurance can work together with a coordination of benefits rule. It can be confusing to understand how it all works. EZ.Insure will help make sure you are covered correctly without dealing with any unexpected penalties or bills. Whether it is to help deal with any issues related to Medicare, or to sign up for a Medicare Supplement plan to sustain Part B costs, EZ.Insure has you covered. At EZ.Insure we are trained to be on your side and get you the best plan in your budget. Get an instant quote by typing your zip code in the bar above, or speak with someone now. You can contact one of our highly trained agents by calling 888-753-7207. All of our services are free, because we just want to help you save money. No gimmicks, or obligations.