The Medicare for All debate is full of disagreements between politicians in regards to it's future. Some Democrats advocate for the single-payer healthcare system that would eliminate private health insurance companies, while others push for a government option. Republicans, on the other hand, are in favor of sticking with a private system and getting rid of the ACA. All of this uncertainty about the future of health insurance brings an uneasy feeling. Medicare for All might happen, and the ACA might disappear. No matter what the outcome, health insurance is in a safe place right now with affordable plans. There is no better time than now to check your insurance options and find a good policy. 
What Is Medicare For All?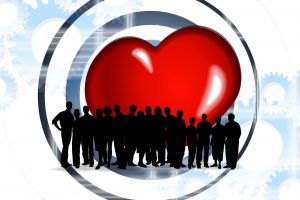 Under Medicare for All, a government-run system would replace private health insurance offered through employers. This single-payer system would be paid for by tax dollars, and Americans would no longer pay premiums, deductibles, or any point-of-service costs for healthcare. While some see this as a good thing that would ensure healthcare for everyone, others see it as a potential disaster that would cost too much and create long wait times for care. 
A poll from the nonpartisan Kaiser Family Foundation found that 56% of Americans support Medicare for All. When people were told it could lead to higher taxes, support fell to 37%. When asked whether they would still support it if it led to delays in care, the number fell to 25%. 
However, as of now, talks of Medicare for All have been silenced; in fact, any talk regarding the future of health insurance for the U.S has been notably nonexistent. Where will this leave the health insurance industry after elections? Where will this leave you? Will Medicare for All take over? Will you have the option for private insurance, and if so, will the prices rise to unobtainable rates?
The Future Of The ACA Marketplace
On the other side of the aisle, Republicans have a less concrete plan for how to move forward. Their plan is still pushing for the repeal of the ACA: Republicans have been trying to get rid of the ACA since it was introduced by former President Obama. As of now, 18 Republican attorneys general are still planning to participate in a lawsuit that could mean the repeal of the Affordable Care Act within a year. If the ACA were to be dismantled, over 20 million Americans would lose health insurance.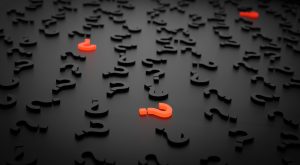 The threat of repeal is causing uncertainty about the future of healthcare because, as of now, no Republican lawmakers have proposed a replacement plan. 
A Lot Of Uncertainty
Medicare for All is a faraway dream (or nightmare, depending on who you ask) right now, and both political parties have been generally vague about their future plans for healthcare. It is better to be covered now with a secured policy than wait until the industry changes, when there are likely going to be fewer options for coverage and higher prices. Even insurers are uncertain about prices and what they expect healthcare to look like. Usually they have an idea, but not this time.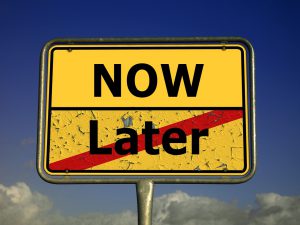 One thing that is certain is that there are still affordable ACA plans and private health insurance plans available. Currently there are a range of plans, with different coverage and prices that can meet your health and financial needs. Recently, more ACA insurance companies announced that they have expanded into new counties around the U.S. This means there are more options than ever for getting covered. It's a good time to take advantage of the choices available and get grandfathered into a plan, in case the insurance market changes drastically in the future.
Doing the research can be a lot of work. It can feel overwhelming when you have to compare different plans to find the one that meets your needs. We get it, and that is why EZ.Insure is here to help. We won't try to make a profit off of your confusion, we just want to help you make an informed decision. We will provide you with your own agent, who will go over all of the coverage options and prices, and guide you towards the best plan for you for free. To get started, simply enter your zip code in the bar above, or to speak directly to an agent, call 888-350-1890.