Group health plan, and group health insurance plan. These two words are used interchangeably, because they are almost the same thing. Almost. There are some key differences between the two. One is actual health insurance, while the other is a blanket term for different kinds of group plans. Knowing the difference will help you can use the terms correctly in conversation, without confusion.
Group Health Plan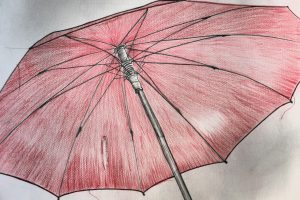 A group health plan, in a way, is an umbrella term. It is a term used to define different kinds of employer-provided benefits plans. This includes group health insurance plans, self-insured health plans, and self-insured medical reimbursement plans. 
Group Health Insurance Plan
A group health insurance plan is a plan that provides actual health insurance coverage, and not just a general term like group health plan. Group health insurance plans are purchased by employers to be given to their employees  that are eligible and their dependents. 
Group health insurance is usually job-based, and can be a number of different kinds of plans such as HMO, PPO, POS, etc. 
When referring to a group health plan, you can be talking about different kinds of employer-based plans. But if you refer to a group health insurance plan, you are talking about a plan that provides insurance coverage.
Looking For A Group Insurance Plan?
Because there are so many different group health insurance plans to choose from, and from many different companies, it can be time consuming, and downright frustrating. There are different things that go into what affects the premiums for your employees.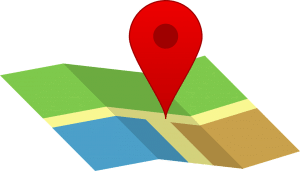 Factors That Affect Premiums
Business Location

–  This factor takes an average number from one overall area, meaning if you live in a more expensive state, then it will be used as an excuse to raise your premium. Here is more information on the most expensive states that you can operate in. 

Enrollee's Age

– Like any health coverage, insurance companies judge heavily on age. The rule is set for a 21-year-old as the standard. The coverage grows in response to being older or younger than this.
Trying to figure out which plan is best to go with is not easy. It is best to have an experienced and qualified insurance agent help you with comparing plans, and how to get you the most for your money. EZ.Insure can assist with figuring everything out and making sure you get the best plan for your budget. Your agent will answer any questions you have, compare the plans for you, and even sign you up, free of charge. To get started simply enter your zip code in the bar above, or you can speak to an agent by emailing replies@ez.insure or calling 888-998-2027. EZ.Insure makes the entire process easy, and quick.