The Health Insurance Open Enrollment Period, or ACA Open Enrollment Period, begins on November 1st and runs through December 15 in most states, or through January in a select number of states. You can change your healthcare plan during this time, or if you don't have health insurance, this is the time of year to enroll. In fact, this is the only time you can enroll in an ACA plan, unless you experience what's known as a "qualifying event" (like getting married or having a child), which would open up a Special Enrollment Period for you. Before you enroll in a plan, though, it's important to first find out what kind of information you will need to complete your application.
Finding A Plan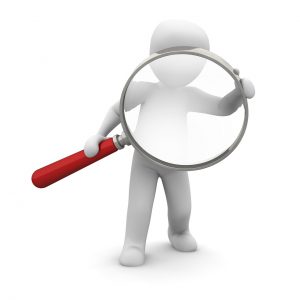 Before we get into what you will need to enroll in a plan, let's review how to find the best plan for your needs. The only way to make sure you're getting the best plan for your needs is by comparing every available plan in your area, but this can be overwhelming and time-consuming, so make things easier on yourself by working with a licensed agent, who will have access to info on every plan's coverage and price. An EZ agent can compare plans in minutes for you for free, saving you time and money, while finding the best plan for your medical and financial needs. 
Be Prepared 
While searching for a plan, you will need some important information to not only find the right plan, but to save you as much money as possible. To make the process go more smoothly, be prepared with:
Your name, address, email address, social security number, and birth date.

Your household size and income, with proof in the form of your pay stub, W2, or tax return. You'll need this info for any plan you want to enroll in, but you'll definitely want to use your financial info to check if you qualify for any premium subsidies or cost-sharing reductions, which could save you hundreds of dollars.

All of your doctors' names and locations so you can make sure that the plan you're considering covers them. If your doctors are not in the plan's network, you could end up with some surprise medical bills. 

Any medications you are taking. Each plan has its own drug formulary, meaning each plan places medications in one of 4 tiers, which affects how much the drug costs. It is important to make sure that your medications are covered, and that they will not be too expensive for you.

Payment information, preferably a credit or debit card.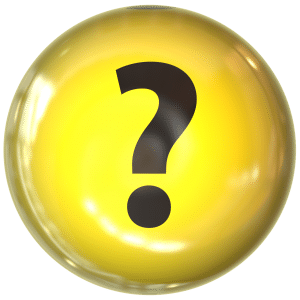 When Your Plan Will Go Into Effect
Once you've given all of this information to your agent, and you are all set with an affordable plan, your next question might be "When will my plan go into effect?" In states where the ACA Open Enrollment Period ends December 15, coverage will take effect on January 1st. If you already have a plan, and are switching to a new plan, your current plan will end December 31st, and the new one will begin January 1. If you are in one of the states that has an extended Open Enrollment Period through the month of January (California, Colorado, Massachusetts, Nevada, New Jersey, New York, Pennsylvania, Rhode Island, Washington, and Washington D.C.), your new plan's coverage will begin February 1st. 
Need Help?
It is possible to find affordable plans, and with President Biden's American Rescue Plan Act (ARPA), which expanded premium subsidies to more Americans, you could save anywhere from $50 to $1,000 a month. Finding an affordable plan can be time-consuming and confusing if you're doing it on your own, but it's so much easier  with an EZ agent; with help from one of our agents, you can cut down on time and stress, and save as much money as possible. Our highly trained agents work with the top-rated insurance companies in the country, and can compare plans for you in mere minutes; not only that, but our services are completely free. To get free instant quotes and guidance, simply enter your zip code in the bar above, or to speak to one of our local licensed agents, call 888-350-1890.