America is reopening and everyone is adjusting to the "new normal." This new normal consists of businesses being open, but with people still being required to follow social distancing rules and wear masks. Unfortunately, some Southern and Western states have experienced skyrocketing case numbers, forcing their governors to require that people wear face masks in public, with the exception of Florida. Because cases are spiking in these states, many are concerned about a possible resurgence of the virus. Just as worrying, the CDC director says that a second wave this winter could be even worse than the first wave if the coronavirus has a resurgence during flu season. Nevertheless, government officials say that the U.S. needs to continue to move forward with reopening. 
California, Arizona, Florida Hit Record Highs
So far more than 116,000 people have died from the coronavirus. Record high case numbers were recorded across Southern and Western states this week. On the morning of June 18, Arizona announced 2,519 new cases, Florida announced 3,207, and California announced 4,084. Los Angeles County alone reported 2,115 new cases.
Hospitalizations in Arizona have doubled since Memorial Day. Florida announced 43 new deaths, and new records in case numbers for 11 straight days. On 10 of the 11 days, there were more than 1,000 confirmed cases a day.
Californians Now Required To Cover Faces 
With numbers topping 4,000 cases in a day in California, the governor is now mandating that people wear masks in public. As of Thursday, June 17, California will require its residents to cover their faces in "most settings outside the home." The state health department says that everyone must wear face coverings when working, when inside any indoor public space, or outdoors in public spaces where it is hard to for people to stay 6 feet away from each other. 
Texas and Arizona have also put out guidelines requesting that the public wear masks when they go out.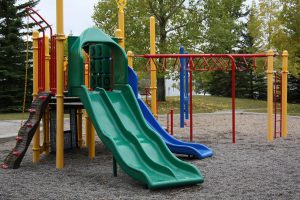 New York To Enter Phase 2 Of Reopening
New York City will begin entering phase 2 of reopening on Monday, June 22, as long as there is no spike in cases before then. Under the state's plan, outdoor dining, hair salons, barbershops, some in-store shopping, and some offices will be allowed to reopen as long as social distancing rules and restrictions on capacity are observed. Playgrounds will also reopen, leaving many to wonder how to get children to practice social distancing.
CDC Predicts Tough Winter
The director of the CDC, Dr. Robert R. Redfield, warned that the coming winter will have both the seasonal flu and coronavirus. He tweeted, "We must gear up for an additional potential challenge— both flu and #COVID19 could peak simultaneously and place a tremendous burden on local health care systems. Getting a #flu vaccine will be more important this year than ever!"
WHO
Ends Hydroxychloroquine Trials
On Wednesday, June 17, the WHO said that they were ending testing of the malaria drug, hydroxychloroquine, on coronavirus patients. The trial will end based on a recommendation from the agency's Data Safety and Monitoring Committee. They found no benefits of the drug when used to treat Covid-19.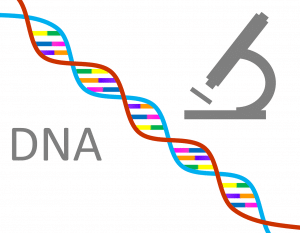 European Study Links Genes & Blood Type With Risk Of Coronavirus
European scientists have found two genetic variations that may determine who is more likely to get sick and die from the coronavirus. They found that people with Type A blood have a 45% higher risk of catching the virus, and of developing severe symptoms. On the other hand, those with Type O blood seem to have a lower risk of catching the virus. 
"Our genetic data confirm that blood group O is associated with a risk of acquiring Covid-19 that was lower than that in non-O blood groups, whereas blood group A was associated with a higher risk than non-A blood groups," the researchers wrote in their report.
Researchers cannot say if blood type is directly causing the difference in how susceptible a person is. "It might be that the genetic changes that affect someone's risk also just happen to be linked with blood type," they said.
Brazil reports 32,188 New Cases In A Day
As of Wednesday, June 17, Brazil's health ministry reported 32,188 new cases, bringing the country's total to 955,377. Brazil has the second highest number of cases and deaths, behind only the U.S. Out of  desperation to treat children and pregnant women, the health authorities are  recommending hydroxychloroquine as an early treatment.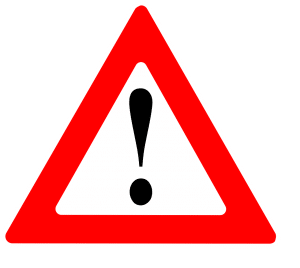 FDA Sends Warning Letters To Companies Selling Covid-19 Tests
The U.S. FDA sent warning letters to 3 companies selling Covid-19 tests because they were "inappropriately" marked, and "potentially placing public health at risk."
The letters went to Medakit Ltd. of Sheung Wan, Hong Kong; Antibodiescheck.com and Yama Group; and Dr. Jason Korkus, DDS and Sonrisa Family Dental d/b/a My COVID19 Club of Chicago, Illinois. The FDA asked these companies to stop selling these products immediately.