In January, President Biden signed an executive order that opened up an ACA Special Enrollment Period, allowing people to sign up for health insurance outside of the usual Open Enrollment Period (November 1 – December 15). This Special Enrollment Period, which began on February 15 and will run through August 15 of this year, is meant to provide greater access to health care during the Covid-19 pandemic – and it has already made a huge difference in the number of Americans now insured. 
A Milestone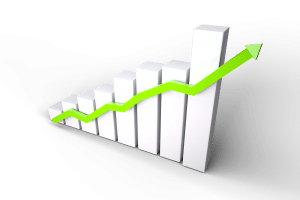 Thanks to the current Special Enrollment Period, one million people have signed up for health insurance since February, a milestone that President Biden has made note of: "That's one million more Americans who now have the peace of mind that comes from having health insurance. One million more Americans who don't have to lie awake at night worrying about what happens if they or one of their family members gets sick," he said in a statement.
In addition to opening the Special Enrollment Period, the administration has also made more  subsidies for health care available, which has further encouraged people to take advantage of the opportunity to shop for a plan. President Biden's American Rescue Plan, which passed earlier this year, made people earning above 400% of the federal poverty line eligible for premium tax credits for the first time ever, and those who were already eligible for premium tax credits will now pay even less for premiums, while some will pay nothing at all. 
A Push For Permanency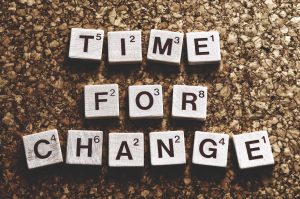 While these extra subsidies are slated to remain in effect for only two years, Biden noted that this milestone demonstrates the need to make them permanent. "Today's milestone demonstrates that there is a need and a demand for high quality, affordable health insurance across this country. It is up to Congress to hear them, and act quickly to pass the American Families Plan," Biden said.
Health and Human Services Secretary Xavier Becerra agreed on the push for making these premium subsidies permanent, stating "Now, it's time for Congress to build on this progress with the American Families Plan, which would lower health care costs for families and make premium relief permanent. In addition, four million uninsured Americans could gain health coverage."
Looking For An Affordable Plan?
The government's recent actions have made affordable health insurance far more accessible, both through the opening of a Special Enrollment Period and through the expansion of premium tax credits, so if you're looking for a new (or better) plan, now is the perfect time. Not sure where to begin looking? EZ can help! Our highly trained agents work with the top-rated insurance companies in the country, and can compare plans in your area in minutes. You might be missing out on savings you didn't know you were eligible for, but our agents will make sure to check all available subsidies and savings for you. We want to help you find the best plan at the best price, and we won't charge you for it: all of our services are free! To get free instant quotes, simply enter your zip code in the bar above, or to speak to a local agent, call 888-350-1890.