Health insurance is important for everyone, but it can be especially important for women. The right policy will provide coverage for reproductive healthcare, and for preventative services that can detect diseases or cancers that are specific to women. Unfortunately, women are statistically less likely to be insured than men, and single women are even less likely to have health insurance coverage than are married women. Among single women, those who are younger are more likely to be uninsured than are older single women. At EZ, we believe that no one should go without insurance for any reason, so we make it our mission to find affordable, quality plans for everyone.
What The Data Shows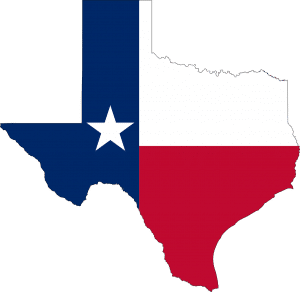 Based on data from multiple studies, single women across multiple states are uninsured. Texas has the highest rate of uninsured single women in the nation. Other states like Oklahoma, Georgia, and Florida do not fall far behind. Studies show that education plays a role in determining uninsured rates: women who have the most college experience have the lowest uninsured rates.
As mentioned, the younger the woman, the more likely she is to be uninsured. Generation Z and Millennials tend to have the highest uninsured rates. This may be because young single women without families don't see a need to spend money on health insurance if they are relatively healthy. 
According to the Kaiser Family Foundation, the most common reason for single women to be uninsured is cost. Many fall into the coverage gap; in fact, approximately 12% of women make too much to be eligible for Medicaid, but not enough to afford private insurance. While there are subsidies available that can reduce the cost of insurance, many do not know about them.
There Are Affordable Plans
While multiple factors determine whether a woman is likely to be insured or not, it seems clear that one of the main reasons that single women are not insured is the cost. Health insurance rates continue to go up every year, making it hard for many people to obtain health insurance. However, health insurance does not have to be a burden. There are hundreds of plans offered by different companies across the nation to choose from. For those who are relatively healthy, a high-deductible plan with low premiums might work best, while those who need more coverage might want to look into a low-deductible plan.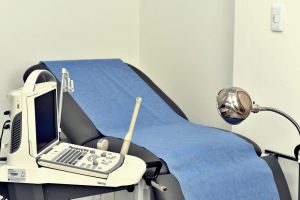 The high number of uninsured women in our country is worrying. Without insurance, women may skip regular, preventive care – not to mention that one medical emergency could lead to huge bills and debt. EZ wants to make sure that women around the country are protected from falling into debt, as well as to ensure that women get the healthcare they need. Preventive visits and testing are free on all plans, and these tests can help save women's lives by catching diseases, reproductive issues such as polycystic ovary syndrome, and cancers early on. If reproductive issues are not taken care of early on, some (like HPV) can lead to infertility. And if cancers are caught too late, they can be fatal. Affordable plans with low monthly premiums can save lives. It is worth the cost. 
At EZ.Insure, our licensed, highly trained agents can easily compare all plan options within minutes and find the one that suits each individual's needs. We know that there is a health insurance plan out there that will fit each person's medical needs and budget, and we can help find it. Our agents can also help lower costs by finding any subsidies or discounts that are available. We care and we want everyone to be prepared for the unexpected. To get started enter your zip code in the bar above or to speak directly to an agent call 888-350-1890.