Health insurance is complex. With a variety of coverage options offered by dozens of insurance companies, shopping for a new policy can go from a chore to overwhelming quickly.
You have so many different factors to consider premiums, deductibles, and coverage, and your budget and medical needs. Thankfully, EZ.Insure can do the heavy-lifting for you.
Hassle-Free Quotes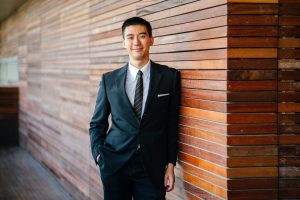 Searching online consumes so much time, but it doesn't have to be strenuous. EZ.Insure will do all of the research and comparisons for you. Think of it like changing your oil, you go to an expert because they have the tools and knowledge to take care of it easily. We're your neighborhood insurance experts!
When you enter your zip code in the bar above, you will instantly get quotes on all the health insurance plans that your area has to offer. What's even better is that we promise your information will stay safe with us. You will not have to worry about people immediately contacting you after you fill out a form online.
Knowledgeable Agents
Instead of spending an eternity comparing different plans online, one of our agents will do it for you within 5-10 minutes. Our agents are highly trained in the health insurance field and will go over each plan with you, what it covers, and how much it is. This way, you can be guaranteed you will get the plan you want and need within your budget.
What's better? You will be given one and only one agent. Think of him or her as your personal advisor. No bouncing around from agent to agent with endless phone calls and bothersome messages.
Accurate Quotes
Avoid all of the work of trying to find an accurate quote. Searching online can leave you with inaccurate quotes, and false information. If you're not an industry expert, scams, errors, or simple ignorance can cost you tons of money, making this process even more difficult. It's your health, and it's important. 
EZ.Insure offers accurate quotes instantly. You will not be left in the dark. We will provide you with quotes of all the plans, without any hidden fees. Just instant, upfront information, and what the plan covers exactly. This will help you make the best decision regarding your own healthcare, and also alleviates further headaches like unexpected bills for medical expenses.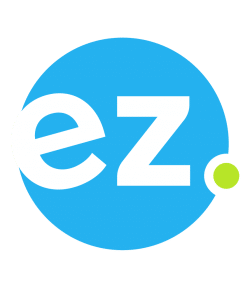 It's FREE!
That's it. Everything that we offer you is completely free. No obligation, or surprise charges.
We provide you with an agent, instant accurate quotes, and will even sign you up, for free. You don't give us a single cent because our main goal is to help you.
 We do not get paid from whichever company you choose to go with. We just want to provide you with the best options out there. That is the reason our business was created. To help you without the bouncing around of agents, without the surprise bills, and without telemarketers hounding you. When we said hassle-free, we meant it.
If you are in the market for health insurance, then we've got your back. We offer more guidance than any other agency out there with our well equipped and informed agents in the industry. Simply enter your zip code in the bar above, or to speak directly with an agent, call 888-350-1890, or email us at replies@ez.insure.