The Trump Administration has finally finalized expanding insurance companies ability to sell short-term health insurance plans for up to 3 years (36 months). This will allow consumers to buy less expensive and less comprehensive insurance policies for a longer time. The old rule for short-term health insurance was that it cannot last for more than three months. This new rule will open these policies to consumers for up to 36 months, in hopes that more healthy people will utilize them. These plans may offer less coverage, but will be there for those who can not afford or do not feel that they need extensive coverage.
"We want to open up affordable alternatives to unaffordable Affordable Care Act policies," said Health and Human Services Secretary Alex Azar. "Americans need more choices in health insurance so they can find coverage that meets their needs. The status quo is failing too many Americans who face skyrocketing costs and fewer and fewer choices. This is one step in the direction of providing Americans health insurance options that are more affordable and more suitable for individual and family circumstances."
In 2016, Obama restricted these plans by limiting them to just three months of coverage from 12 months.  Back in October, Trump issued an executive order to cut back the restrictions on these plans that limited them to three months. By removing these restrictions, Trump gave the public the ability to decide for themselves whether they need a more committal plan, or a short term plan for the next year. This is one of Trump's first steps to achieving his promise of dismantling the ACA once and for all.
Some skeptics worry that the more healthy people leave the marketplace, the more expensive premiums will be for those still in the market. The premiums would increase and cause subsidies for policyholders to rise which in turn would cost the government more money.
When asked about the concerns that the proposed rules would destabilize insurance markers Seema Verma, the administrator of the federal Centers for Medicare and Medicaid services said, "we don't think there's any validity". She continued to state that federal officials believe that between 100,000 and 200,000 healthy people now buying insurance through those federal exchanges would switch to the short-term plans, as well as others who are now uninsured.
Once someone signs up for a short term plan for a year, they can now continue to renew it for up to three years. Insurers can ask medical questions and possibly reject consumers due to pre-existing conditions for a short-term policy. Once approved for the plan, if a consumer develops a 'pre-existing condition', then they can be rejected when it is time to renew.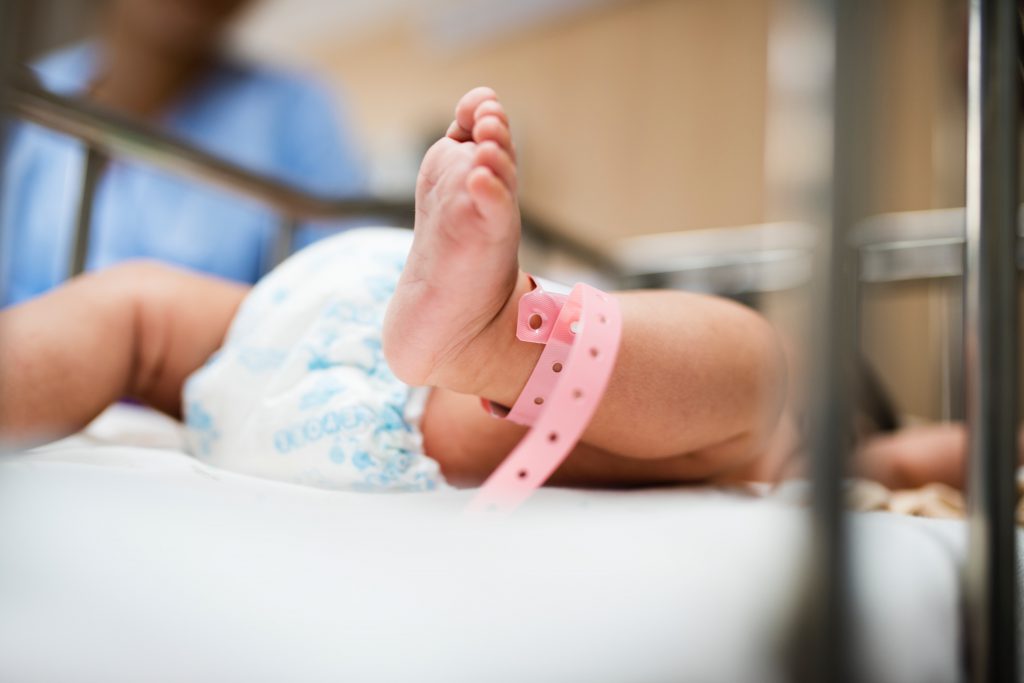 Short term plans are less expensive, because they cover less, for example, maternity care and preventative care are not covered. It is ideally for those who are relatively healthy and do not need a lot of coverage. The hope is that the new rule will be more appealing for younger and healthier people.
The Trump Administration believes this will bring in an increase in premium revenues and profits because more people would sign up for a short-term insurance plan. This will allow the insurers to set prices to reflect a customer's health risk of high medical costs. Trump believes that this 36 month extension is important because premiums more than doubled from 2013-2017 for health plans in the federal Marketplace Insurance exchange.
If you are looking for a short term plan or have questions regarding it's coverage, EZ.Insure can help. Our agents specialize in short term plans in your area and can answer any questions you have to find out if it is right for you. You will be given your own advisor who will go over different plans, and help sign you up free of charge. To start saving, enter your zip code in the bar above to get instant quotes, email us at replies@ez.insure, or call 855-220-1144. We guarantee we will be able to find you a plan that is affordable and meets your needs.