Over the years, President Trump has been slowly picking away at Obamacare, also known as the Affordable Care Act. But there has been one section of the ACA that he intends to keep, which is the pre-existing conditions clause. Trump recently stated he was going to "totally protect people with pre-existing conditions." Despite the Trump Administration putting the provision in jeopardy, Trump is stating he backs it and that Democrats do not.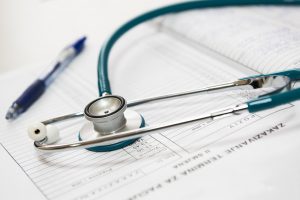 The controversy all began when Trump was running for presidency. One of his promises was to get rid of Obamacare, and so far he has kept that promise. Over the years, he has gotten rid of the individual mandate. This mandate stated that people must get health insurance or they will face a penalty. Due to getting rid of this mandate, many states have challenged the ACA's constitutionality in a lawsuit this past February. These states are saying that since the mandate is unconstitutional, then the entire health care is also.
The Promise
Throughout the dismantling of the ACA, Trump is fighting to protect people with pre-existing conditions. He wants to make sure that they are still able to get health insurance, and will not be rejected or pay more because of the conditions. This is all came about as midterm elections were approaching, and he was urging people to vote Republican. In his tweet he stated that Republicans will back those with pre-existing conditions, and that Democrats will not, so "vote Republican."
Trump administration officials said they will allow states to use federal subsidies to pay for health plans that don't cover pre-existing conditions. Republicans all over the U.S. back what Trump has said about pre-existing conditions.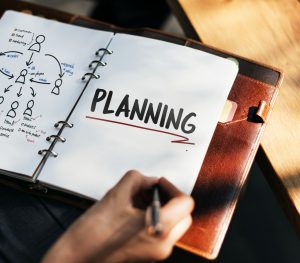 However, there are many doubts if this will actually hold true. A lot of people are skeptical about the pre-existing provision, especially after the midterm elections. Many see this as an attempt to get people to support Trump. The fact is that premiums may be high for those with pre-existing conditions, and not necessarily protect them.
Short-term plans are being expanded in hopes that people will go for them, which does not offer comprehensive plans. This means they may not necessarily cover pre-existing conditions. But if Trump does truly stand behind protecting pre-existing conditions, he can take some steps to ensure it will be be protected, which we have yet to see.
Once the lawsuit between the states and the government to get rid of the ACA is over, only then will we know what will happen with pre-existing conditions. This can cost a lot of people looking for health insurance a lot of money, and even possibly be denied coverage.