The holidays can bring on a lot of stress, accompanied with anxiety, and depression. This is known as the "holiday blues". If you feel these blues, just know that you are not alone, because it can affect anyone at any age, and are mainly triggered by a life event. Not to mention the pressure to impress people with gifts, attend parties, and deal with family or toxic people contributes to the blues. The holidays are also a time that people remember those who are not there any longer to celebrate. Some things that one may feel, especially if they have mental health ailments, are fatigue, tension, frustration, loneliness, and sadness. But there are ways to tackle on the blues, and tips you can do to minimize the stress and depression.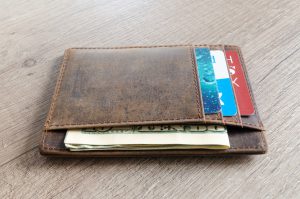 Budget
It is okay to opt out of gift exchanges if your budget is tight. or if finances are a stressor for you. Instead of buying presents for everyone, ask them to donate to charity instead, create a homemade gift, or a low budget activity for you all to do. If traveling is too expensive for you, then ask family or friends to help pay for the ticket instead of giving you gifts. If you can not make it, then ask to skype, or FaceTime with the person, or persons so that you can still be a part of the festivities. Plan your budget in advance so you know what you can do.
It Is Okay To Say No
The seasons are a difficult time, especially when you commit to too many functions, or to unrealistic expectations. If you say yes to something when you should say no, it only causes a rush of overwhelming and resenting feelings. Our schedules are hectic enough with work, and limited time off. Do not try to be too many places at once, because then you can not enjoy the time. You will be too busy rushing to get to the next party, or worry about hosting your own. Go at your own pace, learn to say no. You can say no to some of the parties and choose to spend more quality times with the people you do choose to see. Prioritize and stick to your limits.
This also goes for family functions. If you are not comfortable about doing something or being around a toxic relative, then you do not have to. We all have that one or multiple toxic family member that always says something witty, and push the limit. Set boundaries with your family. If a toxic family member talks with you, then just remove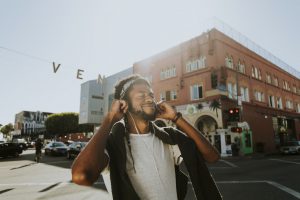 yourself from the conversation.
Get Some Me Time In
Take a breather from the busy schedule you have set and make time for yourself, Spend some time alone, whether it is to read a book, go for a walk, or listening to some music. Relax and refresh from everything you need to do so you can reduce stress.
Stay Healthy, Don't Overindulge
Think about all the desserts and foods you will be eating and drinking during the holidays! While some of us can't wait or stay away from the treats, it is important not to overindulge. Overindulging will cause you to feel bad about yourself and upset that you gained weight and lost self control. Get some exercise, even if it is a short walk. Allow yourself the time to be active, so that you can enjoy all the yummy treats. Try to have a healthy snack or meal before a party, and get a good night's rest. This way you feel good about yourself and avoid added stress or guilt.
Don't Isolate Yourself
Loneliness can be a problem for some people during the holidays. But you do not have to be lonely if you do not want to be. You can join a group, volunteer at a soup kitchen, go to community activities, and make new friends. Let your neighbors, friends, or coworkers know you will be alone and would like to get together.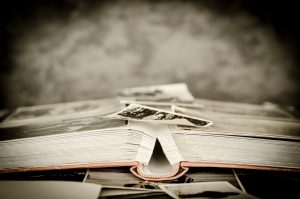 Dealing With Loss
The loss of a loved one has a major impact on us during the holidays. It is okay to acknowledge the grief that accompanies the holidays. Take the opportunity to keep your loved one's memory alive by continuing their tradition, looking at old pictures of them, and express your feelings.
Professional Help
If all else fails, and the feelings of depression, stress, and anxiety can not be shaken, then talk about it. Seek professional help from a doctor or mental health professional if you need to. It is not something to be ashamed of, because mental health is just as important as physical health.
Make the holidays an enjoyable time, instead of something dreadful. Use the helpful tips provided to prevent the holiday blues. Focus on you and realize your limitations, but more importantly, have some fun.