Telemarketers. The continuous, pesky monsters that call at all times of the day asking if you are in need of assistance. Generally they start calling right around the time you come across a site that asks you to enter your information so you can receive help. Let's say for example, health insurance help. So, you trust the site and enter your information for free help. Then, bam! You are called back to back by different numbers, all asking if you are in need of insurance help.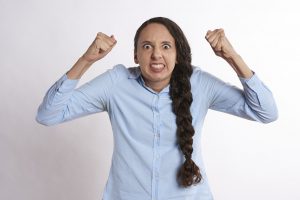 No More Telemarketers!
EZ.Insure ensures that you will never have to deal with telemarketers. Our site is backed by state of the art technology so your information remains safe with us and only us.
Other companies will promise to keep your information safe, but then the moment you initiate contact or enter your information, the calls start coming in. EZ was tired of seeing people get taken advantage of like that and mislead. That is the reason we began our business. We wanted to provide people with insurance help without the hassle of telemarketers, or the risk of their information being sold to other companies.
Our Security Measures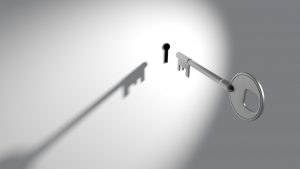 EZ protects your privacy using a number of measures. All personally identifiable information stored in our computers is protected from unauthorized access by a secure firewall. We respect your privacy, and we make it a top priority to keep your information secure. The information you provide to us will be securely stored and not used for any other purpose than to provide you with the quotes you are requesting.
Never worry again about telemarketers pestering you all times of the day. EZ.Insure has you covered. Get your free instant quotes hassle free, without risking your information being sold. To get started, enter your zip code in the bar above, or speak to one of our trained licensed agents, You can speak directly to one by calling 888-350-1890 or emailing replies@ez.insure. Once you speak to your own personal agent we provide you with, they will go over all plans, prices, and even sign you up, for free.