Are you completely happy with your health insurance? The 2019 open enrollment period has officially begun on November 1st, and will continue until December 15, 2018, lasting six weeks. During this time is when you can sign up for health insurance under the Affordable Care Act. Last year was the first time the enrollment was shortened to just 6 weeks, and it continues this year as well. With the shortened deadline continuing, it is important to review your health insurance coverage, compare others, and sign up before the December 15. Some states this year have extended the period. Find out which states and how long you have depending where you live.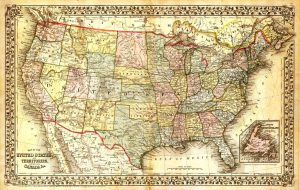 Extended States
The states that have participated in open enrollment with extensions are:
California

, October 15, 2018 – January 15, 2019

Colorado

,  November 1, 2018 – January 12, 2019

District of Columbia

,  November 1, 2018 – January 31, 2019

Massachusetts

,  November 1, 2018 – January 23, 2019

Minnesota

, November 1, 2018 – January 13, 2019

New York

,  November 1, 2018 – January 31, 2019

Rhode Island

, November 1, 2018 – December 31, 2018
Three more states have the opportunity to extend their open enrollment period. The states that did so last year last minute, and can do it again are:
Connecticut

, November 1, 2017 – December 22, 2017

Maryland

, November 1, 2017 – December 22, 2017

Washington

, November 1, 2017 – January 15, 2018
Other Changes
Another change to keep in mind during the open enrollment is that if you have missed payments in the past, then you can not sign up. The loophole that used to let people stop paying premiums at the end of the year and still be able to sign up is over. If all of your premiums are not paid for the 2018 year, then you will not beale to sign up for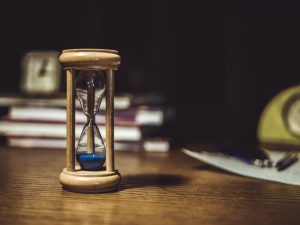 2019 health insurance.
If you decide to buy health insurance from the ACA, then you should start looking into plans now and purchase it before the end of the enrollment period. Once you buy a plan, coverage will begin January 1, 2019. If you miss the open enrollment period, the only other time you can sign up is during a special enrollment period due to a qualifying life event such as marriage, having a baby, or losing coverage. You will now have to provide the necessary paperwork proving the qualifying life event. Start researching as soon as possible your options so you do not run out of time.