Many people purchase a life insurance policy to financially protect their families in the event of their passing. But did you know that you can also donate your life insurance policy to a charitable organization? If you don't have a family who would benefit from a life insurance policy, you should consider purchasing a policy and donating your benefits to a favorite charity as a way to give back to your community. If you are considering contributing in this way, there are a few things to consider before purchasing a policy, as well as a few things you need to know about how to donate the money.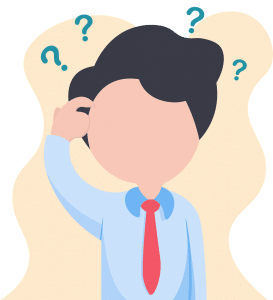 What Kind Of Policy You Should Get
If you plan on donating your life insurance benefits, great! When it comes to the type of policy or how much coverage you should purchase, it truly depends on your specific situation. It depends on your age, and how long you will need life insurance. For example, if you would like a policy to last you the rest of your life, a whole life insurance policy or permanent life insurance policy would be best. But if you want life insurance only for a certain amount of time, a term life insurance policy would be a better fit.
Ways To Donate Your Policy
When it comes to donating your life insurance policy, there are typically two ways that you can do so. The first way is to name the charity as the primary beneficiary of your policy.  If you decide to do this, though, you need to make sure that the policy is still in your name and that you retain ownership, so that you have access to the policy while you're still alive. This will mean that if you want to borrow from your cash value, you can do so. In addition, if you retain ownership of your policy, you can change your mind about the beneficiary, and give the benefits instead to a family member or anyone else of your choosing. The only downside to this option is that you will not be able to take advantage of any of the income tax deductions that you would typically have access to when making a charitable donation.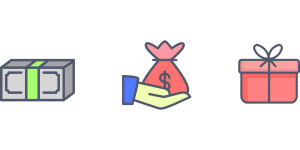 The second way that you can donate your life insurance policy is to transfer ownership of the policy to the charity while you are still alive. One of the main benefits of doing this is that it relieves you of the hassle of maintaining the policy or paying the premiums. If you do decide to donate your policy to a charity while still alive,  you can write the donation off of your taxes. 
Need Help?
If you want to give back to your community or to a specific charity that is important to you,  donating a life insurance policy is a great way to do so. Before you do, though, you should consider speaking to a few different life insurance companies and discussing with them the best policy for you and your situation. We have listed some companies to work with that will be able to find you the most coverage for less. Always check multiple sites to make sure you have bargaining power and to know the advantages of each company.