When you apply for a life insurance policy, in most cases the insurer will dive into your background, looking at things like your driving record, your medical records, and even your hobbies. They do this to determine how much of a risk you will be for them to insure you. But how in-depth do they get? For example, will they look at your credit score, and will they consider it when setting your rate? The short answer is yes, your credit history does affect your life insurance premiums. Read on to find out just how it does.
Will Insurers Check Your Credit Score?
Some insurance companies review credit scores in order to determine if you are likely to repay a loan, while others do not. This is why it is important to compare policies from different companies. Remember, though, even if an insurer does check your credit score, it will just be a tiny part of what they will consider when deciding if they should insure you and how much you should pay. 
Will Your Credit Score Affect Your Premiums?
Your credit score can indeed affect the price of your life insurance policy. Your insurer wants to know your credit attributes and how financially responsible you are, and wants to make sure that you will be able to pay your monthly premiums and won't lapse on your policy. They will look for:
Bankruptcy

Carrying large credit card balances

High percentage of credit card use

Late or missing debt payments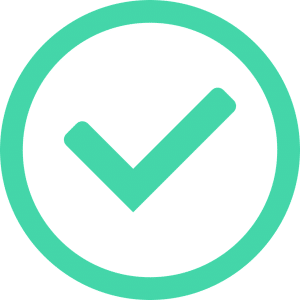 But don't worry too much – you will generally only be denied a policy or have to pay a lot extra if you have filed for bankruptcy or something similar.
Absolutely! Life insurance companies are more concerned about your health and your lifestyle than they are about your credit score. And there are many great affordable life insurance options to choose from that will provide enough money for your family, for a low monthly price. 
The best way to find the right life insurance policy for you and your specific needs is by working with an agent who specializes in life insurance. We have provided the top life insurance companies in the nation below; each offers hassle-free assistance and the most competitive rates. Always check multiple sites to make sure you have bargaining power and know the advantages of each company. Make sure a hard time isn't made harder by a financial burden, check life insurance rates today.