President Biden, in his first weeks in office, implemented some major policies meant to offer relief during the coronavirus pandemic. One of the things he did was open a COVID-related Special Enrollment Period that is allowing Americans to enroll in Marketplace health insurance plans or change their plans without experiencing a qualifying life event. The Special Enrollment Period began February 15 of this year, and was initially set to end May 15, but the Biden administration announced at the end of March that the Special Enrollment Period is being extended until August 15.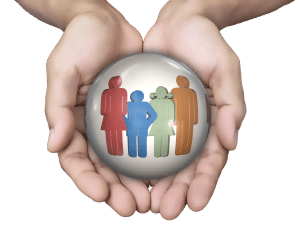 Hoping To Get More People Insured
The American Rescue Plan Act, which President Biden signed into law in March, made ACA health insurance plans more affordable to millions of Americans. The plan lowered monthly premiums, and even eliminated premiums for many by offering more federal subsidies. "With the American Rescue Plan and the Affordable Care Act, millions of families will be able to sleep a little bit more soundly at night because they don't have to worry about losing everything if they get sick," Biden said.
Thanks to the subsidies provided by the American Rescue Plan Act, millions of Americans will  save an average of $50 per person a month and $85 per policy a month. In order to allow more people to take advantage of these new subsidies, the White House is extending the Special Enrollment Period, giving people 3 additional months to find a new plan, or upgrade their current plan to one that will save them more money and get them more coverage.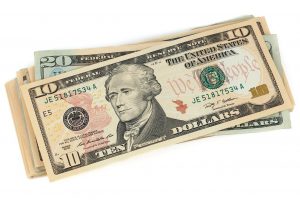 "Through this Special Enrollment Period, the Biden Administration is giving the American people the chance they need to find an affordable health care plan that works for them. The American Rescue Plan will bring costs down for millions of Americans," said newly appointed HHS Secretary Xavier Becerra in a statement.
Finding A Plan
With the extension of the Special Enrollment Period, you have the opportunity right now to upgrade your Marketplace plan (or get a new plan) with lower out-of-pocket costs and premiums. The best way to do this is by working with an insurance agent. EZ's licensed agents work with the top-rated insurance companies in the nation and can compare plans in your area in minutes. There is no obligation or hassle, just free quotes. To get free instant quotes, simply enter your zip code in the bar above or to speak to an agent, call 888-350-1890.