Is there such a thing as too much life insurance? If you're shopping for life insurance, one of the questions you might be asking yourself is, "How much life insurance do I need?" Well, the answer is that your coverage should meet your specific needs. But more is not necessarily better, since the higher the coverage amount you purchase, the higher your premiums will be. To choose the appropriate amount of life insurance coverage for you and your family, there has to be a balance between how much you want to spend and how much coverage you want. But if you're thinking that your policy has more coverage than you need, you do have the option of reducing your coverage, which will allow you to also save on premiums.
How Much Life Insurance Do You Need?
When trying to decide on the amount of coverage that you need for your life insurance policy, remember that it depends on your specific situation. The amount of coverage you need will depend on your plans and goals for your future and the future of your family, and on how much money they need now and will need in the future. 
How To Determine How Much You Need
To be more specific, to determine how much life insurance coverage you need, you'll have to take into consideration two major factors:
Income replacement –

Decide how many years of income you would like to replace for your family, then take that number and multiply it by your annual income.

What will need to be paid off –

Add up all the debt that you currently have, including mortgages, credit card debt, bank loans, and any other debt. Once you've calculated that amount, add it to the income replacement amount.  
Finally, to make sure you aren't overpaying for a policy that is bigger than you need, subtract the current value of your estate from those two numbers. This will help you get a more accurate idea of how much your family will need in the event of your passing.
To give you a good baseline, many life insurance experts generally recommend that you multiply your annual salary by 10 and choose a policy of that size. That way you know that your family will be taken care of for at least a few years, and will have a replacement for your income to cover their debts and expenses.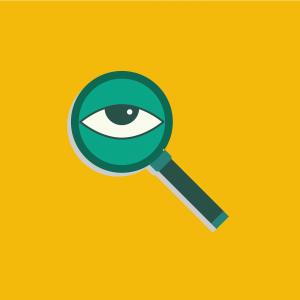 Your family has financial obligations that will not go away when you are gone; they will need your help more than ever with their expenses, and the last thing you want them to worry about is money while they are grieving. There are many great affordable life insurance options to choose from that will provide enough money for your family, for a low monthly price. The best way to find the right life insurance policy for you and your specific needs is by working with an agent who specializes in life insurance. We have provided the top life insurance companies in the nation below; each offers hassle-free assistance and the most competitive rates. Always check multiple sites to make sure you have bargaining power and know the advantages of each company. Make sure a hard time isn't made harder by a financial burden, check life insurance rates today.