Christmas is the most wonderful time of the year, to some. To others, especially lonely seniors, it is a very depressing time. Some seniors exist in the "assisted living" environment; they cannot travel to see loved ones, don't get visits, or are immobile. To make matters worse, some are dealing with the loss of a loved one, even a partner.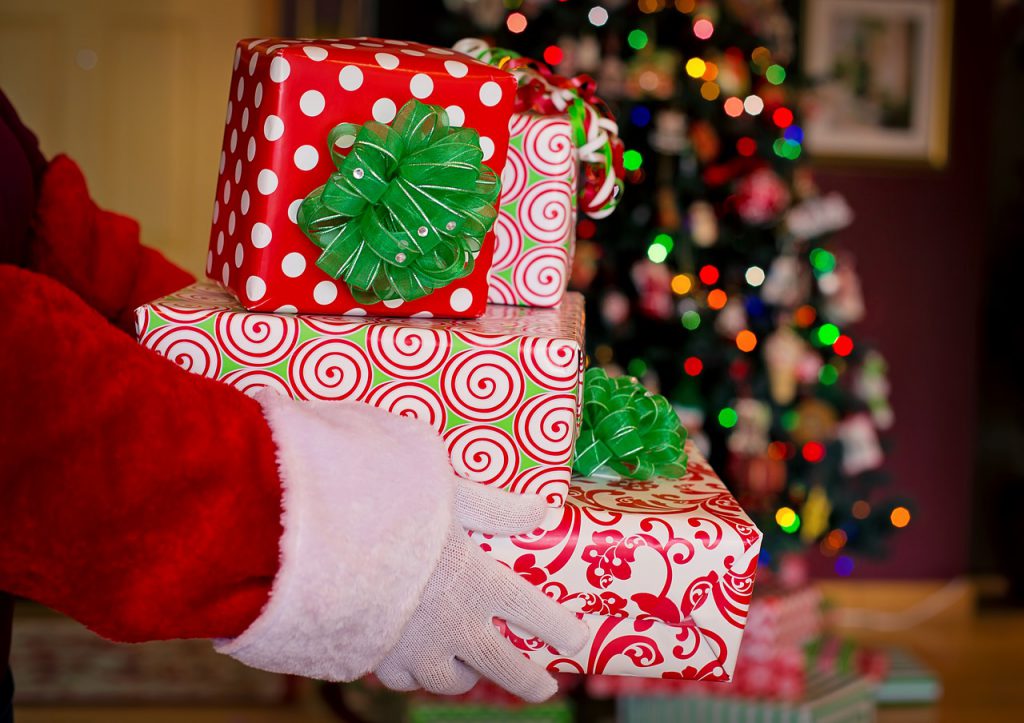 If you are looking for a way to give back to the community, try volunteering in the Be a Santa to a Senior Program. This program is a holiday-oriented and was created to give attention and joy to isolated seniors. 

The Program
During the holiday season, Home Instead Senior Care partners up with local non-profit, community organizations to find seniors who are lonely and not receiving gifts. They ask the seniors what they need, and then they create a tree ornament with the request. Local businesses like retail stores help Home Instead by placing these trees in their lobbies or otherwise.
How You Can Help
You can make a senior's day this Christmas by participating in the Be a Santa to a Senior Program. The gift, no matter how small, could completely change their holiday. Kindness is the real gift here, and showing this person that they are not alone. Someone cares enough to give up their time to help a stranger. 
You can help by:
Finding a participating Be a Santa to a Senior location.
Removing an ornament off the tree with a senior's gift request.
Purchasing the gift requested.
Putting the ornament and the unwrapped gift in the designated box at the participating store.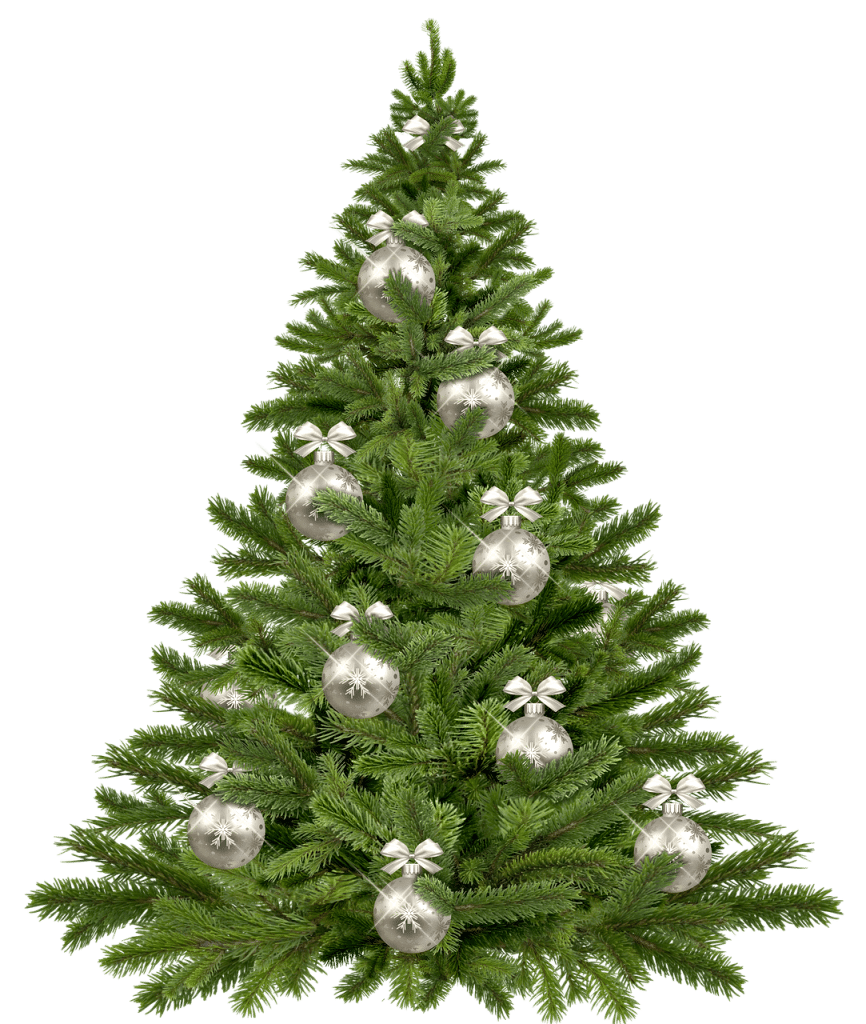 The program began in 2003 and runs across the USA and Canada, and has helped by providing more than a million gifts to 700,000 seniors. An example of a request can be "a pair of reading glasses for Sam."
When you purchase the request and place it in the designated box, it is then gathered by volunteers. These volunteers collect the items, wrap them, and deliver them to the seniors. 
You can give a lonely senior knowledge that someone cares;. A stranger went out of their way to get them something from their Christmas list.
Depression in seniors impairs their ability to function and enjoy life. It can also contribute to poorer overall health, not to mention a higher suicide risk. According to data collected in 2015, people 85 years old and older had the second-highest suicide rate in the U.S. 

If you are able to give up some of your time and a small amount of money, find a participating Be A Santa To A Senior location and grab a bulb (ornament). You will make that senior's Christmas joyful, and unforgettable. Everyone can use a little pick-me-up during the holiday season, so why not be a Santa to a senior who needs it?