When former President Obama came into office, one of his top priorities was to make sure all Americans were insured, and thus the Affordable Care Act (ACA), or Obamacare, was enacted in March 2010. The ACA has not only made health insurance easier to get for millions of Americans, but it has also meant that now all health insurance plans must cover certain basic needs, as long as they are ACA-compliant. Knowing if your plan is ACA-compliant or non-compliant will help you to get the most out of your health insurance plan, and to know if you need to switch your plan to one that is compliant.
What Does ACA-Compliant Mean?
ACA-compliant health insurance plans are known as qualified Major Medical health plans, and  cover the 10 essential health benefits with no annual or lifetime coverage maximums. These essential benefits include: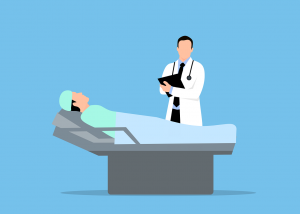 Hospitalization

Ambulatory services (visits to doctors and other healthcare professionals and outpatient hospital care)

Emergency services

Maternity and newborn care

Services to treat mental health disorders and problems with substance abuse

Prescription drugs

Lab tests

Preventive services, including things like contraception, blood pressure screening, breast cancer screening, colorectal cancer screening, obesity screening and counseling, tobacco use counseling and interventions, and breastfeeding counseling

Pediatric services for children, including dental and vision care

Rehabilitative and habilitative services
ACA-compliant plans are also guaranteed issue during the open enrollment period, which means that any pre-existing conditions will not play a role in your eligibility for a health insurance plan.
Non-Compliant Plans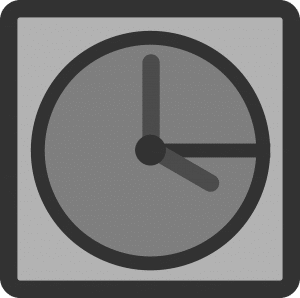 Other types of health plans that do not cover the 10 essential benefits, sometimes called traditional plans, are considered non-compliant with the ACA. Non-compliant plans include short-term health insurance, fixed indemnity plans, and healthcare sharing ministry plans. These types of plans do not have to abide by the ACA's consumer protections and are exempt from federal regulations.
Of non-compliant plans, short-term health plans are probably the most commonly purchased, because they are generally much cheaper than ACA-compliant plans. They provide temporary coverage when you are not eligible for a major medical plan or are waiting for coverage to start. Unlike ACA-compliant health insurance plans, these plans can use your pre-existing conditions against you; short-term policies were created for healthier individuals who need some sort of emergency coverage for a short amount of time, so they only cover the basics. Therefore, people with pre-existing conditions, or who are in need of medical care should not consider a short-term health plan.
Looking For More Coverage?
ACA-compliant plans offer more coverage, and thanks to Biden's American Rescue Plan Act, premium subsidies have been extended to more people, so everyone can save money on health insurance. Before you start doing the work of comparing plans on your own, come to EZ: we will make the process quicker and easier by comparing available plans in your area in minutes. Our licensed agents work with all the top-rated insurance companies in the nation and can go over your budget and needs, and find the best plan for you and your family. We compare plans and offer guidance at no cost to you. To get free instant quotes, simply enter your zip code in the bar above, or to speak directly with an agent, call 888-350-1890.