After you've made the decision to purchase a life insurance policy to protect your family's financial future, the next step is actually making sure you understand everything that's in the policy you're planning to buy. To do this, you should sit down and read through it so you are clear on your benefits, your obligations, and the ins and outs of how the policy works. Life insurance can be quite complex, and even if your insurance agent explained your chosen policy to you thoroughly, you should still read it thoroughly to make sure everything in it is correct, and that it is the right policy for you. Below are some tips that will make it easier to review and understand your life insurance policy.
Go Over The Declaration Page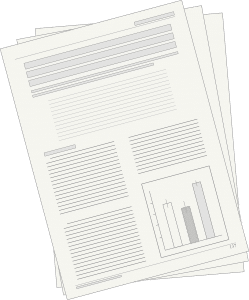 The first few pages of your policy include a declaration page, which contains your basic information, such as:
Personal information

Policy type

Policy dates

Policy number

Your risk class

Any riders you added

Beneficiary information

The amount your loved ones will receive after your death

Exclusions
Look At the Policy Illustration
Life insurance policies will provide you with an illustration, which is a table that shows how your policy will perform at certain interest rates, including how your death benefit, cash value, and premiums can change over time. Look over this information to make sure it is what you talked about or agreed to when purchasing the policy.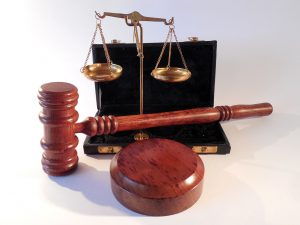 Review Your Rights
Life insurance policies have a trial period, often referred to as the "free-look period" or "right to return," which gives you a certain number of days, generally 10-30, to cancel the policy without penalty. This means that, if at any point you feel like this plan is not a good fit for you, you have the option to cancel it and find another policy; make sure you know how long you have to decide. 
It is also important to know whether you can change your beneficiary at any time, in case your situation changes, as well as whether you have a grace period for late payments, or if your policy will lapse immediately. 
Different policies offer different options in terms of how long you will have coverage, so you need to review, calculate, and make sure you will be covered for the right amount of time. If you have chosen term life insurance, you will only be covered for a set period of time, while permanent life insurance will provide coverage for your entire life. 
Review Your Death Benefit
Make sure the death benefit is the amount you asked for, and is enough to keep your family financially stable after you are gone. Check how your death benefit is calculated: do you have a guaranteed death benefit (which you get with a term life insurance policy), or can your death benefit change, which can happen with permanent life insurance? Different types of permanent life insurance policies calculate death benefits in different ways:
Whole life provides a guaranteed death benefit for a set premium.

Variable and universal life insurance policies will invest the money you pay in premiums so the death benefit could change based on investment performance.

Universal life insurance

allows for adjustable premium payments, but the amount of your death benefit can also change.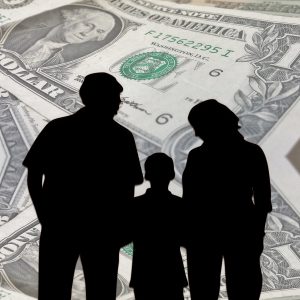 Your policy will allow you to choose two types of beneficiaries, so when reviewing check to make sure this information is correct. The two types of beneficiaries are: 
Primary, who will receive your death benefits after you die

Secondary, who will receive the death benefit if the primary beneficiary dies before you do
You should know what the claims process will look like for your beneficiaries, as well as the settlement options for your policy, or how your money will be distributed. In most cases your beneficiaries will receive their payout in one lump sum, but there are alternative settlement options that include different types of annuities, so check what your plan offers.
If you want to add extra coverage for certain situations, such as if you become disabled while working, make sure to ask that this be added into your policy – you can do this by requesting what are known as "riders." In addition, check if your policy has any exclusions, or risks that the insurer will not cover, which can limit the distribution of your death benefit. For example, most policies will not pay a death benefit if you commit suicide or die from a drug overdose due to recreational drug use.
When purchasing a life insurance policy, you should always review it thoroughly before you buy, after you buy, and every year that the policy is in effect, so you can make sure that it continues to suit your needs. Life changes and you might need to change your policy, as well – whether it's your  coverage or beneficiary, or whether you need a new life insurance policy altogether. If you need help reviewing your policy, it's in your best interest to speak to your local agent; if you need help deciding on a policy, consider using online tools to see what is available, as well as working with an agent who will help you compare plans and see which is the right fit for you. To get you started, we have provided the top insurance companies that offer life insurance policies below; each can give you hassle-free assistance and the most competitive rates in the nation. Always check multiple sites to make sure you have bargaining power and know the advantages of each company. Make sure a hard time isn't made harder by a financial burden, check life insurance rates today.