These days, millions of Americans are finding it difficult to pay their bills and keep up with the rising cost of living, so they have no choice but to file for bankruptcy. You might have found yourself in this situation, meaning you've had to deal with the many ways that filing for bankruptcy can affect your life. For one thing, bankruptcy is a big red flag for life insurance companies, because it signifies that you are having money issues, and might not be able to pay your premiums every month. 
Generally, you won't be eligible for most life insurance policies for a few years after your bankruptcy is discharged. With that being said, if you already have life insurance, your policy could be safe from bankruptcy laws, depending on your circumstances. 
What Kind Of Bankruptcy Are You Filing?
When it comes to your life insurance policy, the type of bankruptcy you are filing for makes a difference. The three main types of bankruptcy are: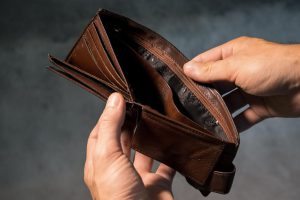 Chapter 7-

Also known as liquidation, this type of bankruptcy allows you to be forgiven most of your debt. You will be able to keep most or all of your assets with a few exceptions, depending on federal and state laws.

Chapter 13

– Also known as the wage earner plan, with this type of bankruptcy, you will have to come up with a plan to repay your creditors during a period of 3-5 years. After these 3-5 years of payments, your debt will be forgiven.

Chapter 11

– This type of bankruptcy is used by small business owners. It allows you to retain your business while paying back your debts. 
Bankruptcy Laws
The bankruptcy laws in your state can affect how your bankruptcy impacts your life insurance.  In most cases, though, general term life insurance policies will remain in place. Whole life insurance policies are different, though, because of their cash value.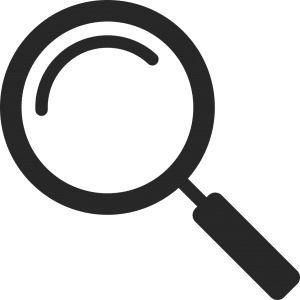 For example, if you are filing Chapter 7 or Chapter 13, you will have to declare all of your property and assets, including the value of your life insurance policy, which means you might have to turn over the accrued cash value of your whole life policy to your creditors and debtors. In some states, though, you can get an exemption that covers your life insurance policy when filing Chapter 7. That means you'll be able to keep some or all of your cash value.
Finding A Great Life Insurance Policy
If something were to happen to you, your family would be facing emotional hardships, as well as financial ones. Life insurance is a great way to help your loved ones with those financial hardships: the money they receive will help pay for expenses related to your death, and any other debts or bills they have. There are many different kinds of life insurance policies to choose from, including whole life insurance, term life insurance, and final expense insurance, so if you're not sure where to begin, consider using online tools, or speaking with an agent. The right policy for you is out there! 
We have provided the top insurance companies that offer life insurance policies below; each can give you hassle-free assistance and the most competitive rates in the nation. Always check multiple sites to make sure you have bargaining power and know the advantages of each company. Make sure a hard time isn't made harder by a financial burden, check life insurance rates today.