When it comes to life insurance, your needs will vary throughout your lifetime. That means, in order to be adequately covered by your life insurance policy, you will have to consider what coverage you will need at different stages of your life, and plan accordingly. So what should your life insurance coverage look like at each stage of your life?
Ages 20-30
This time in your life is full of possibilities, but also full of uncertainty and new financial obligations. You might be single, but in a relationship and looking toward getting married, and you might be either still renting or getting ready to purchase a house, all while juggling student loans, auto loans, and more. All of these financial obligations mean that you will want to get a life insurance policy now whatever your relationship status, especially if you have a co-signer on any of your loans. Not only that, but now is a good time to purchase a life insurance policy because at a younger age, life insurance is relatively inexpensive, so you will be able to get a larger amount of coverage with lower monthly premiums.
Ages 31-50
Whether you are still single or are married, life insurance is important during this stage in your life. You might be considering growing your family, which is not cheap, as well as trying to pay down any large debts that you have, including your mortgage. At this stage in your life, your salary is probably higher than it was in your twenties, which means your family will now be relying on a larger income, making it harder for them to go without it in the event of your passing. When assessing your life insurance needs at this stage of your life you will have to consider:
Any raise in income

The balance of your mortgage

Cost to maintain your family's lifestyle

You children's expenses, such as college tuition

Medical bills or any final expenses
During this stage of your life, you might be an empty nester and living in a quiet home that is  almost paid off. Your life insurance coverage needs might not be as much as in previous years, but having a policy is just as important to help your family and partner. A policy can help cover: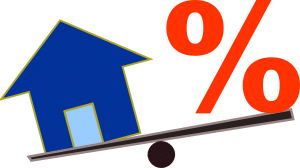 Any remaining mortgage balance or debts

Ongoing care for special needs

Creating a legacy

Healthcare and long-term care costs
Ages 61 & Over
Retirement is not too far off during this stage of your life, and you will want to be able to protect your retirement and your legacy with life insurance. Sure, you may not need as much coverage at this stage because you might not have the same financial obligations that you had when you were younger, but you should come up with a financial plan for the rest of your life – and life insurance can be a very helpful part of that plan. Life insurance coverage should be considered for: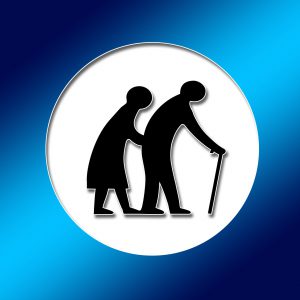 Long-term care for yourself or your spouse

Estate planning

Any debts you may have left

Final expense costs
Whether you are young or old, it is important to consider life insurance in order to protect your loved ones and your assets – and it doesn't matter if you are in your 20s or 50s, there are many great affordable life insurance policies to choose from that will provide enough money for your family. The best way to find the right life insurance policy for you and your specific needs is by working with an agent who specializes in life insurance. We have provided the top life insurance companies in the nation below; each offers hassle-free assistance and the most competitive rates. Always check multiple sites to make sure you have bargaining power and know the advantages of each company. Make sure a hard time isn't made harder by a financial burden, check life insurance rates today.