So you've finally decided to get a life insurance policy? Good choice! But now that you've applied for a policy, are you worried about the time it will take for your policy to go into effect? Don't worry, you do have an option for immediate coverage: temporary life insurance. Find out how much it costs, how it works, and if it will work with the kind of coverage you're looking into.
What Is Temporary Life Insurance?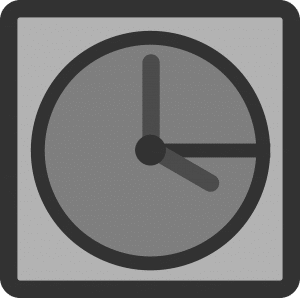 In some cases, it can take 4 to 6 weeks for you to be approved for an underwritten life insurance policy; your policy won't go into effect until you're approved and make your first premium payment. But you do have an option for that interim period: your insurer will ask you if you would like to purchase temporary life insurance. Having one will mean that you will have insurance coverage throughout the underwriting process.
The maximum amount of coverage that you can get depends on the life insurance company that you work with, but generally, you will be able to purchase up to $500,000 of temporary life insurance coverage.
How Do You Get Temporary Life Insurance?
If you want to get temporary life insurance while you are waiting for your coverage to begin, you will need to complete an additional step in your application process, and get a receipt. Your insurer will provide you with their explanation of coverage, as well as when your temporary life insurance will begin and end.
How Long Does a Policy Last?
If you choose to request temporary life insurance coverage during your underwriting process, the temporary coverage will end:
 If you are denied life insurance

 If your application is approved, once your policy is issued and your coverage has begun

 5 days after you end your life insurance coverage, or request a premium refund

 A specific day stated on your temporary insurance agreement, which is usually somewhere between 60 and 90 days after you have applied for life insurance
Do You Qualify For Temporary Life Insurance?
While temporary life insurance coverage does not require the extensive underwriting process that a more permanent policy does, you will still need to qualify by answering some basic questions. In order to qualify for temporary life insurance, you'll most likely have to answer questions about things like your age, basic medical history, and current medical condition. But there is no need to worry – as long as you're under the age of 70 and don't have any major medical conditions,  temporary life insurance will be available to you.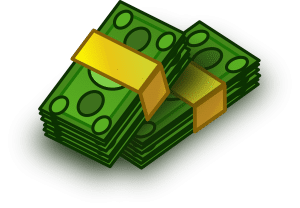 How Much Does It Cost?
When you apply for a life insurance policy, your insurer will ask you to include the first month's premium with your application. This premium payment will go towards your temporary life insurance; the price will be based on your initial quote, and won't cost anything more than a single payment. If you're approved by the insurer and accept their offer of life insurance, the payment you made for the policy will be credited toward the first month's premium for your actual policy.
Your family has financial obligations that will not go away when you are gone; they will need your help more than ever with their expenses, and the last thing you want them to worry about is money while they are grieving. There are many great affordable life insurance options to choose from that will provide enough money for your family, for a low monthly price. The best way to find the right life insurance policy for you and your specific needs is by working with an agent who specializes in life insurance. We have provided the top life insurance companies in the nation below; each offers hassle-free assistance and the most competitive rates. Always check multiple sites to make sure you have bargaining power and know the advantages of each company. Make sure a hard time isn't made harder by a financial burden, check life insurance rates today.