When you transition to Medicare from private insurance, figuring out how much your prescriptions will cost with your new healthcare plan might feel confusing, or even overwhelming. But there are ways to navigate this new world: one of the first, and most important things you'll need to know when purchasing your prescriptions, is whether the pharmacy where you fill your prescriptions is considered by Medicare as preferred, standard, or out-of-network. 

Knowing the difference between a preferred, standard, and out-of-network pharmacy is important because if you don't choose the right pharmacy, you'll end up paying a lot out-of-pocket for your prescriptions. So, before you tell your doctor where to send your prescriptions, or switch pharmacies, be sure to check which of the following classifications Medicare applies to your pharmacy.
Preferred Pharmacy
Preferred pharmacies have negotiated rates, so they can offer the lowest copays and coinsurance, meaning you'll pay the least for your medications at one of these pharmacies. In addition to getting lower prices, you'll also often be allowed to get 90-day supplies of your medications when you choose a preferred pharmacy.
Standard Pharmacy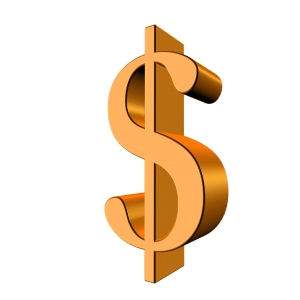 You will pay a little bit more for your prescriptions at a standard pharmacy than at other pharmacies, but you will still not pay full price out-of-pocket, because Medicare will cover some of the costs. Unlike at a preferred pharmacy, a 90-day supply of your medication is not guaranteed at a standard pharmacy, which can be a problem for many people.
Out-of-Network Pharmacy
The last option where you can get your medications is an out-of-network pharmacy. Because these pharmacies are not in Medicare's network, you can expect to pay full price for any medications that you purchase here. 
Need Help?
Before having any prescriptions sent to a pharmacy, talk to the pharmacist to see if they know how your plan works with that specific pharmacy. Remember also to evaluate your Medicare options during your Medicare Open Enrollment Period, so you know what plan is right for you and will give you the lowest out-of-pocket costs. Last but not least, you can work with a Medicare agent to figure out your best option when it comes to your Medicare Plan, so you can get all of your medications and any other necessities you need covered. 
To save as much money as possible, speak to an EZ agent for all of your options. EZ's agents work with the top-rated insurance companies in the nation and can compare plans for you in minutes at no cost. To get free instant quotes for plans that cover your current doctors, simply enter your zip code in the bar on the side, or to speak to a licensed agent, call 888-753-7207.