This year it was out with the old and in with the new for Medicare. Out went Medicare Supplement Plan F and High Deductible Plan F, but in came High Deductible Plan G.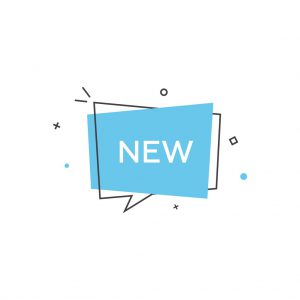 As of January 1, 2020, High Deductible Plan G is now available for eligible Medicare beneficiaries. This new plan is similar to the no longer offered High Deductible Plan F, including the same deductible, but it does have minor differences in what is covered. In order to know if High Deductible Plan G is the right fit for you, you need to know what it covers and if it is affordable based on your health needs.
What Is High Deductible Plan G All About?
As a replacement for High Deductible Plan F, High Deductible Plan G has the same deductible as HD Plan F ($2,340) and works in the same way. The only difference is that HD Plan G does not cover the Part B deductible. Like HD Plan F, HD Plan G covers:
Part B excess charges

Foreign travel emergencies (up tp plan limits)

First 3 pints of blood

Skilled Nursing Facility care coinsurance

Part A Deductible

Part A coinsurance and hospital costs (up to an additional 365 days after medicare benefits are used up)

Part A hospice care coinsurance or copayment

Part B coinsurance or copayment

Durable Medical Equipment (DME)
How Does It Work?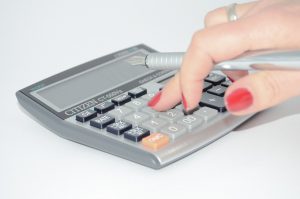 HD Plan G will cover the 20% of out-of-pocket expenses that you owe after Original Medicare has paid its 80% portion. However, the plan will only provide this coverage after you reach your annual high deductible. In other words, you'll pay your 20% share of Medicare Part B costs until you satisfy the $2,304 deductible.
Because deductibles are higher for HD Plan G than they are for regular Plan G, premiums for this plan will generally be lower than they are for regular Plan G. 
Is It A Good Option For You?
If you are relatively healthy and are looking to save money with a lower premium, then a high deductible Medicare Supplement Plan could be a good choice for you. However, if you know you will be seeing the doctor often or are managing a chronic condition, then this might not be the right plan for you. Using medical services frequently means that you will end up having to pay your high deductible and will spend more out-of-pocket. If this is the case, then regular Plan G would be a better fit. 
If you are deciding between regular Plan G or High Deductible Plan G, be sure to go over each plan, what they offer, and what they cost. Get quotes for both types of plan – you can do this in seconds by entering your zip code in the bar above. If you choose to speak to an agent, rest assured that ours are the best. Our agents will go over all Medicare Supplement Plans, and will focus on High Deductible Plan G to see if it is a good fit for you. To speak to an agent and get your free quotes today, call 888-753-7207. Our services are completely free, because our goal is to help you make informed decisions about your health.