Rape.

A four-letter word with a huge impact. Thanks to the #MeToo movement, which is widely credited with raising the national awareness of sexual assault, we have more open conversations around sexual violence and harassment.

More women have the courage to speak out, and seek help. Sexual assault is too often underreported. But a recent study shed light on a type of sexual assault- rape. Over 3 million women in the U.S. report that their first sexual experience was rape.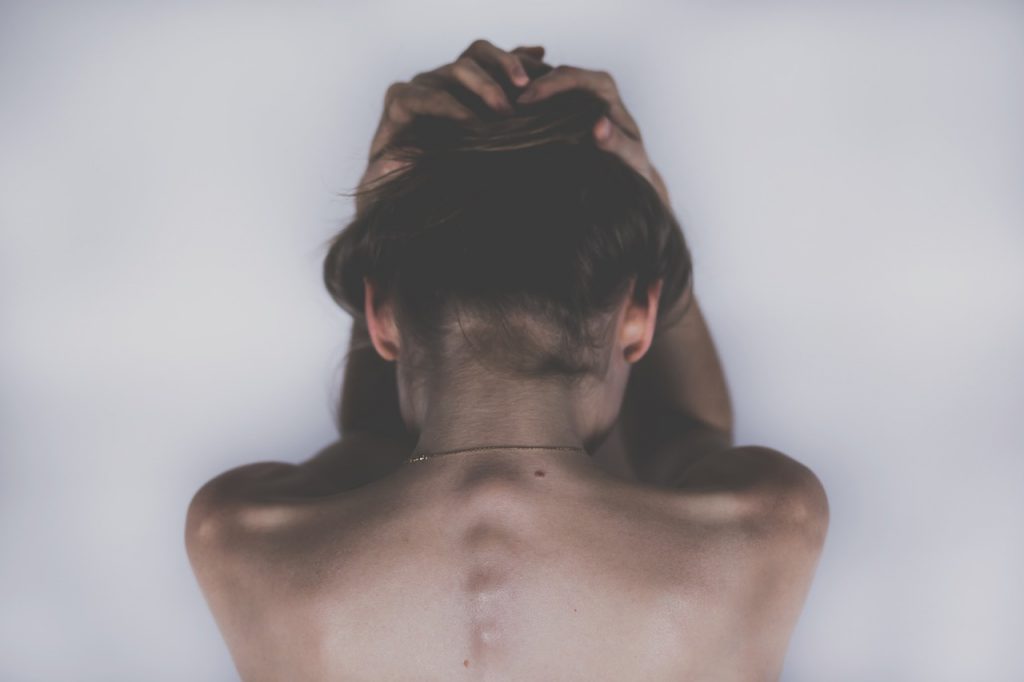 In September 2019, a study published in the Journal of the American Medical Association found that 1 in 16 women (many in their teens) were either coerced or outright forced into their first sexual encounter.

Long-term health consequences stem from attacks like these. Your first sexual encounter changes everything, and for rape victims, it can put a stain on sex forever.

The Daunting Study
From 2011-2017, more than 13,300 American women between the ages of 18 and 45 were surveyed. Here are the disturbing results:

Out of every 16 women, one reported their first sexual encounter was not consensual.
More than 4 in 10 women reported being physically restrained during these incidents.
About 56% said they were verbally pressured into having sex, while 25% were subjected to violence.
The average age of these women is just 15 years old, while the average age of the assailant was 27 years old.
Dr. Laura Hawks, main author of the new study, writes "It's quite alarming, and that's just the tip of the iceberg because this study is only including women aged 18 to 44." The doctor is also a research fellow at the Cambridge Health Alliance, a health care provider in Cambridge, Mass. She continues with "You can imagine that if we asked this of women of all ages, then absolutely number would be many millions higher."

Further findings in the study showed that reports of rape correlated strongly with health issues. These women admitted to problems with ovulation or menstruation irregularities, unwanted first pregnancies, abortions, endometriosis, and poor overall health.

Furthermore, these women were less likely to be white,college-educated, or American citizens, and more likely to have incomes below the poverty level.

The Emotional Battle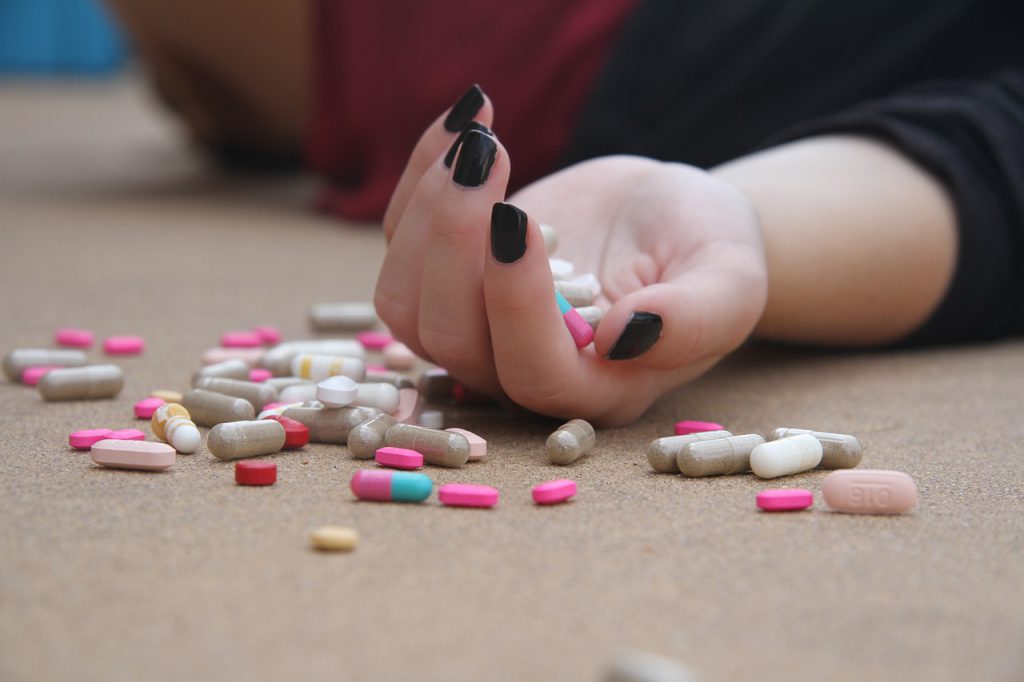 Drug abuse is also rampant with the women in this study. The scars left, both physically and emotionally, take a toll on their day to day lives. The study asked the women if they had difficulty completing tasks due to physical or mental health conditions, and the answer from those with sexual assault in their past was "yes."

Dr. Alison Huang, an associate professor of medicine at the University of California, San Francisco, says in some ways, women who are verbally coerced "feel more shamed, isolated and traumatized, because of the extent to which their experiences are not endorsed by others, or regarded sympathetically by others."

The study concluded in September 2017, prior to the #MeToo movement. Dr. Hawks supposed the numbers would go up even more if they started the study after the movement. "From other studies I've heard of, and from my own opinion about this, women are feeling more empowered to identify their own experiences as non-consensual assault or rape," she says.

What We Can Do
Women who experience sexual assault or trauma feel ashamed to open up. The adverse health conditions that arise from any sexual assault can spiral if not treated. Mental and physical health can worsen, preventing even simple tasks from being done, causing depression, and eventually, drug use.

"I do believe that this is an issue that urgently needs to be addressed," Dr. Hawks adds. "Because every week, thousands of women are experiencing rape as their first sexual experience."

Perhaps one way we can help is by providing a safe medical environment. Clinicians could screen women for sexual violence and ask them about their first sexual encounter.

However, this would need a high level of security. These clinicians need training to understand how sexual trauma might manifest in physical conditions. Dr. Hawks thinks "We should really become better practitioners of trauma-informed care, which is a practice of incorporating exposure to prior trauma experienced by the patient into the treatment plan."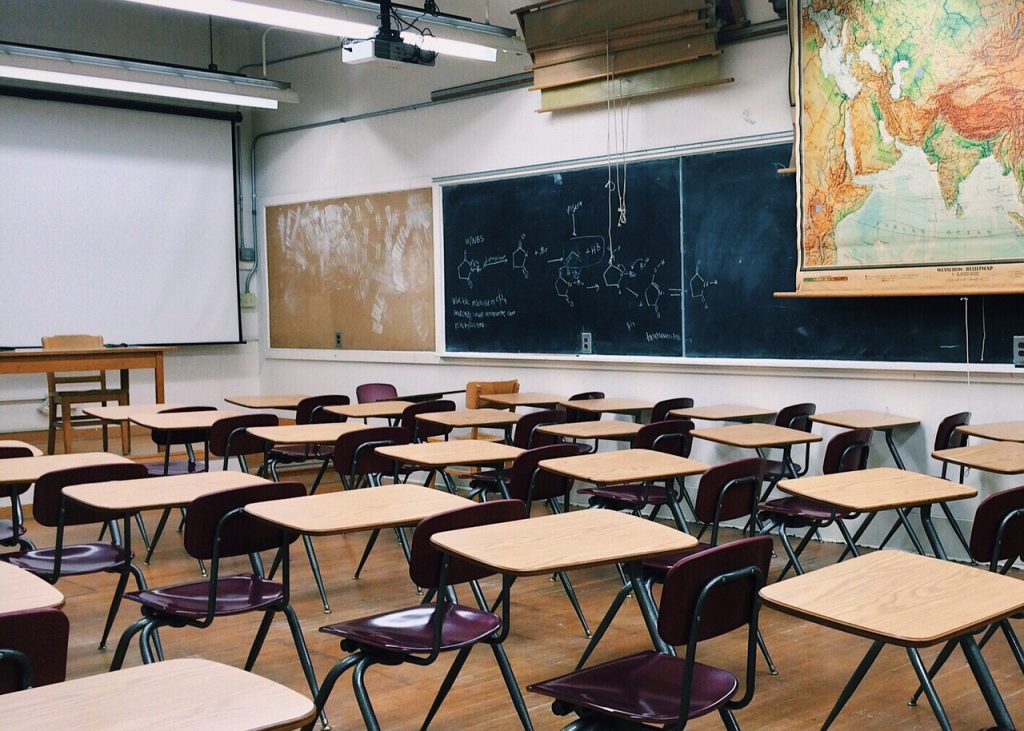 As always, education can be a forerunner for change. Teaching children about consent at an early age is a viable option. While "the talk" in uncomfortable, finding out your child either engaged in sexual assault or fell victim to it is much worse. We can no longer excuse predatory behavior under the cloak of "that's just how things are."

Perhaps we should educate children and teens more about the meaning of consent, rape, and sexual harassment/assault. The more young adults are aware of the meaning of consent, and the consequences of breaking consent, then the less likely sexual assault will happen. Better to educate young adults and reprimand them than to accept excuses such as "boys will be boys."