The Centers for Medicare & Medicaid Services, CMS, announced that they will begin covering Medicare cancer patients' diagnostic lab tests using gene sequencing technology. It began last November, when a genetic sequence test called FoundationOne CDx. The test can detect mutations in 324 genes, was approved by the FDA. The CMS worked with FDA regarding the F1CDx effectiveness and its detection of genomic signature on any solid tumor.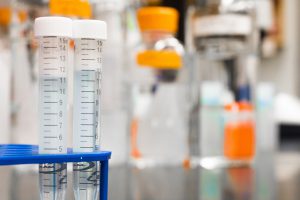 What This Means
Medicare patients with advanced cancer will now be able to get a more informed treatment plan that is personalized due to the genetic tests. "These tests can help doctors consult with patients about more targeted care or enrollment in a clinical trial," said Kate Goodrich, M.D., CMS chief medical officer and director of the Center for Clinical Standards and Quality. With the genetic sequence testing, cancer patients will be able to be matched with drugs that will make a difference. It will not cure cancer necessarily, but it might give the patients a few months to a year more to live.
According to the CMS, patients that will be eligible to get the tests covered under are those with metastatic, relapsed, refractory or stages 3 or 4 cancers.
"We want cancer patients to have enhanced access and expanded coverage when it comes to innovative diagnostics that can help them in new and better ways," said CMS Administrator Seema Verma in a statement. "That is why we are establishing clear pathways to coverage, while at the same time supporting laboratories that currently furnish tests to the people we serve."
Hopeful Future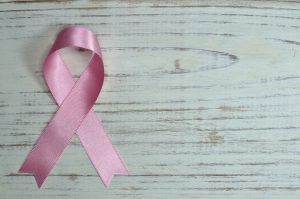 The continuous testing of tumors will generate a large amount of data on Medicare patients. Those within the clinical trial will be kept track of the treatments and outcomes. Doctors and hospitals will gather all the information and are able to help pharmaceutical companies fill the treatment trials with genetically-matched patients.
The genetic sequence testing that focuses on tumor cell DNA will be revolutionary to the medical field pertaining to those with advanced cancer. FDA-approved tests will be automatically covered by the insurance. Doctors can still order any other tests that are no-FDA approved, but the CMS stated that the local Medicare Administrative Contractors will evaluate if the cost will be covered.